Nearly form the second largest port of Europe to the largest today. Crossed several rivers (or arms of a delta) and the only climbing was to get onto the bridges or out of the tunnel. Cool.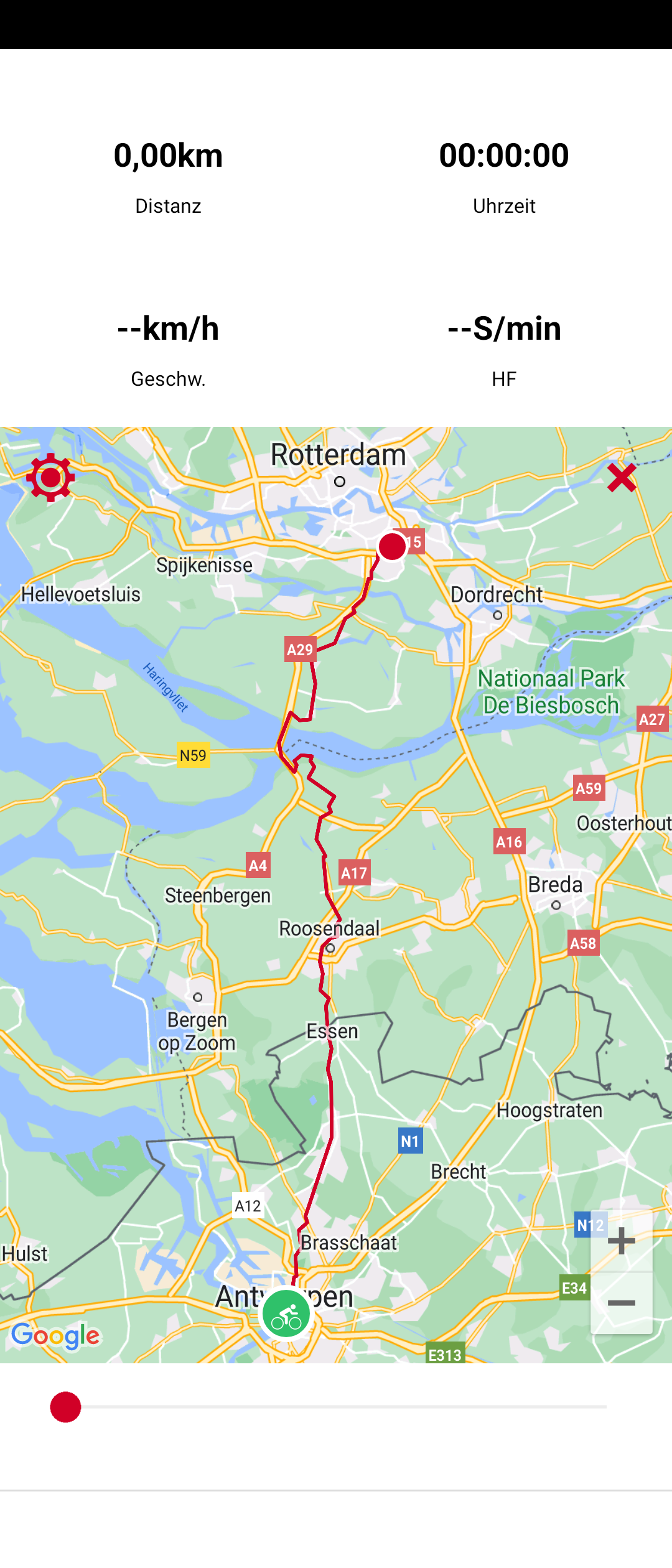 Today was flat and rainy rather than hot and hilly – for those that know me well no surprise that I preferred that (at least for one day). Also the day I crossed from Belgium into the Netherlands, and the change in bike infrastructure was noticeable immediately! For example: I cycled on the Belgian bike-highway F14 for quite a bit. Nice idea, but basically just a bike path, that in parts was quite nice. No extra rights, still had to give way at crossing – how is that faster?
In the Netherlands just normal bike paths have few crossings (and then often the bikes have the right of way), and the path is often of excellent quality and width – what a difference!
Left Antwerp via more of the harbour in warm fog – also an experience. There was not quite as mich traffic in the North as the day before in the South, but due to loads of construction work not easy to do as cyclist.
Had my fist break and breakfast after about 30km in Essen, the last Belgian place before the border. I mention this, because I discovered an amazing breakfast spread: Spekulaas spread! I would love to have that again, see if I can find it anywhere.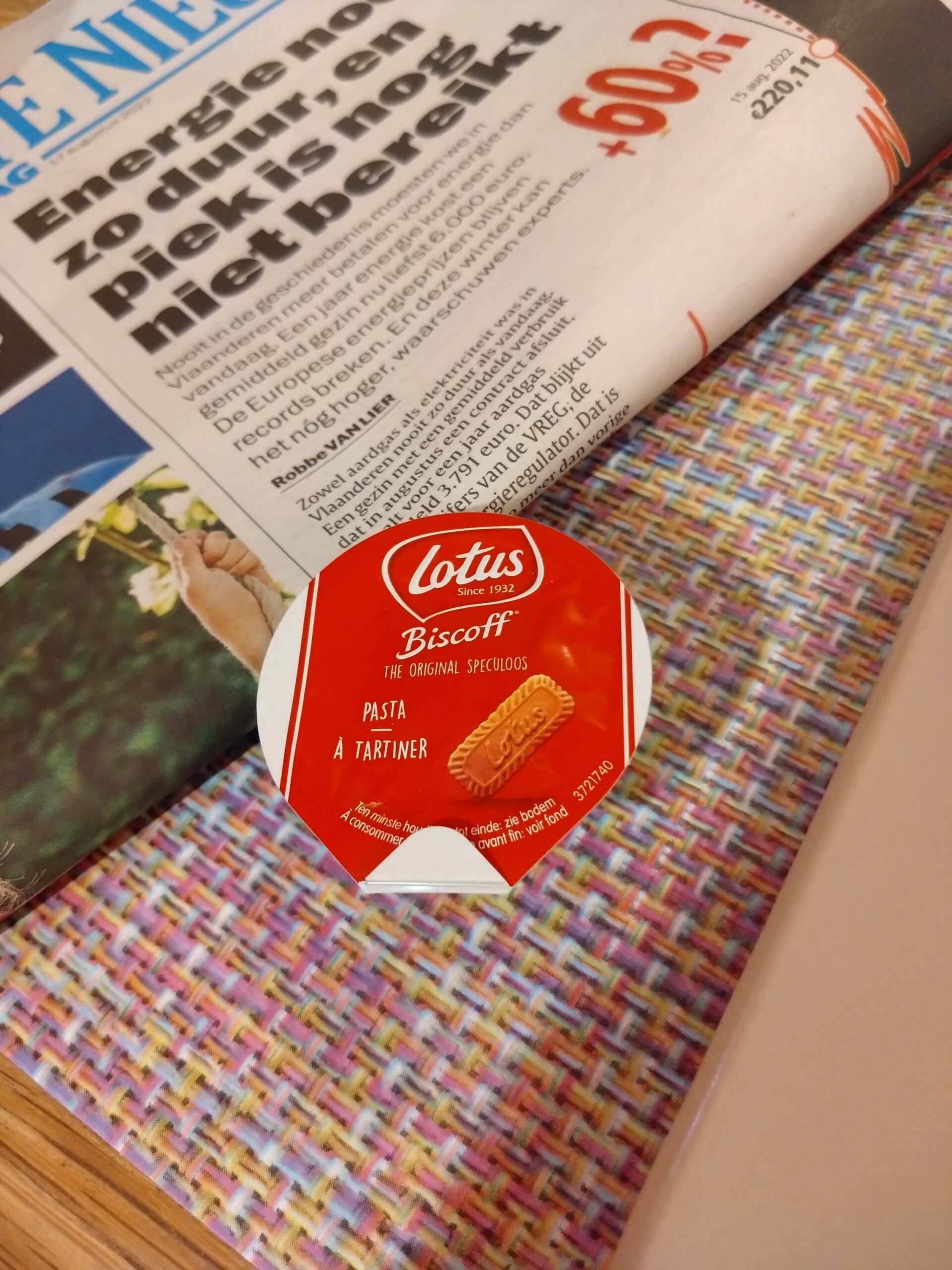 The route took me to Willemstad, a beautiful little place with fortifications. By this time I was so drenched I did not have the nerve to look around mich and learn about the place. I was meant to take a ferry across the Haringvliet there, but it was not running. So I had to cycle to and over the huge bridge, luckily it was not too windy.
After I went through this amazing tunnel, just for cyclists and scooters. By this time I was even more wet, and going down I was feeling cold for the first time in months – but what an experience!
I have the coolest overnight place for my bike in this hotel: in the fitness room, next to the home trainer. Apparently nobody uses that….