Another day of cycling around part of the county of Krakowski, this time I followed the route of the Dlubnia Valley. Slight misnomer in my opinion, only the last few km were in the valley, before that there were quite a few hills – a total of over 600m climbed again. It almost feels like I am getting used to it… Unfortunately it rained most of the time again, so not many (nice) pictures today.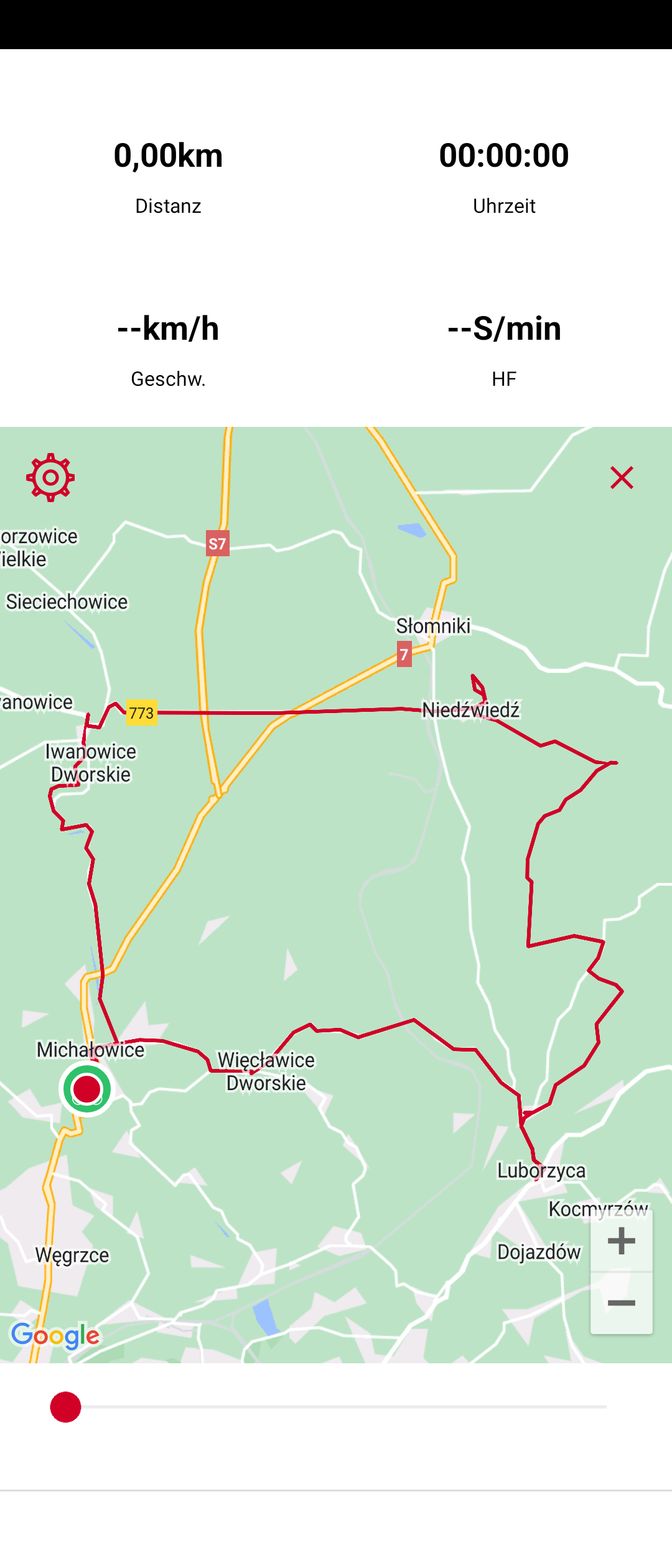 Most of the attractions were (wooden) churches and chapels, one of them even with a woodpecker.
There was one manor, which, unfortunately, seems to be left to its own devices.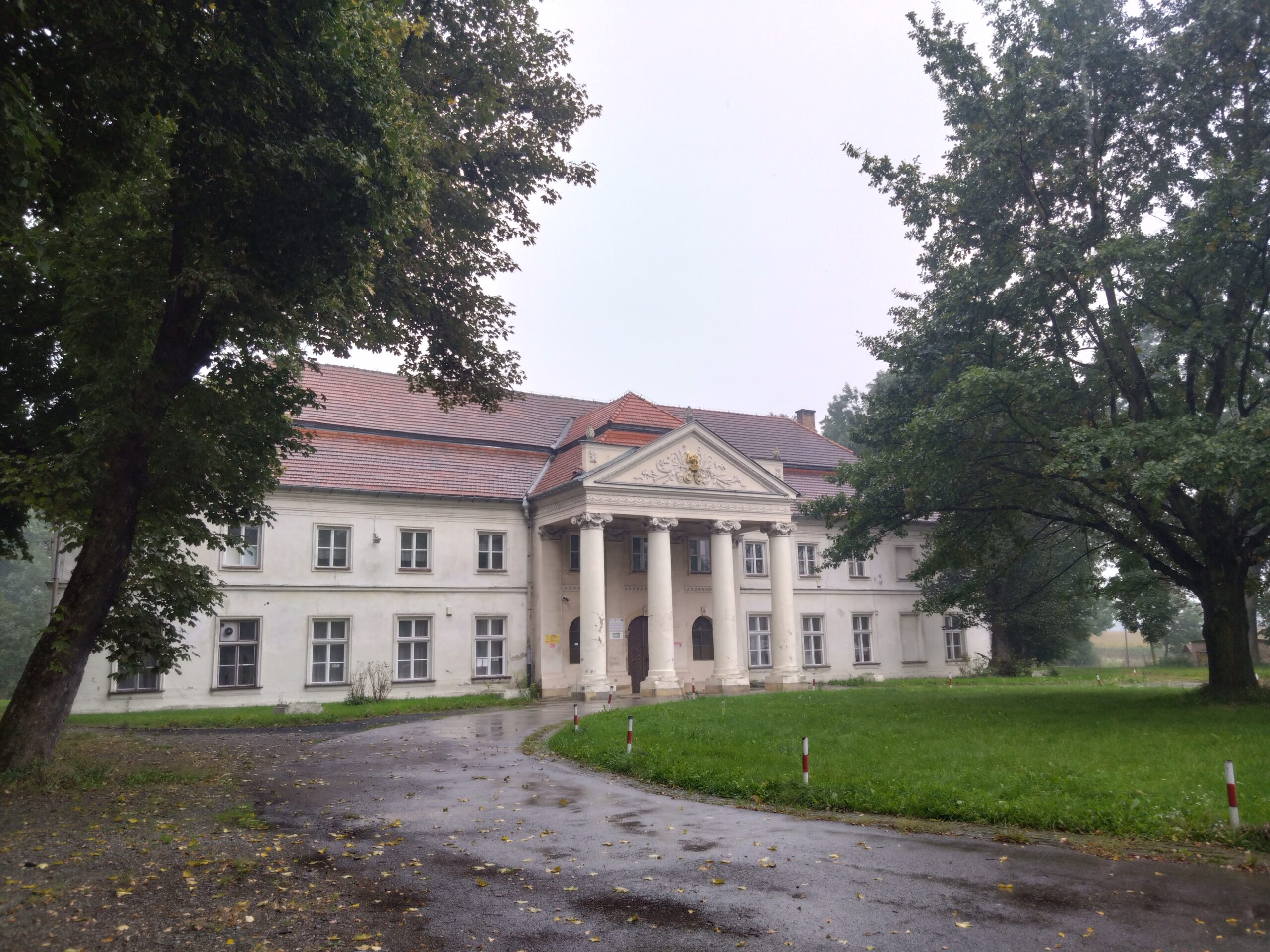 I thought one part of the route was particularly interesting: the muddy single track went in between a football field and the stands – just as well I was not there on game day.
While I was getting soaked it was nice to know that I did not have to get all my luggage up the hills, and I could look forward to a jacuzzi and sauna upon return – which I had totally to myself! Very pleasant.
A general observation of the last few days in Poland: there are quite a few nice new/renovated houses here, but almost every property has a very substantial looking fence/wall around it. More properties than I would expect seem to be protected by private security companies, and I have even seen one gated community so far. Is life here really that dangerous?