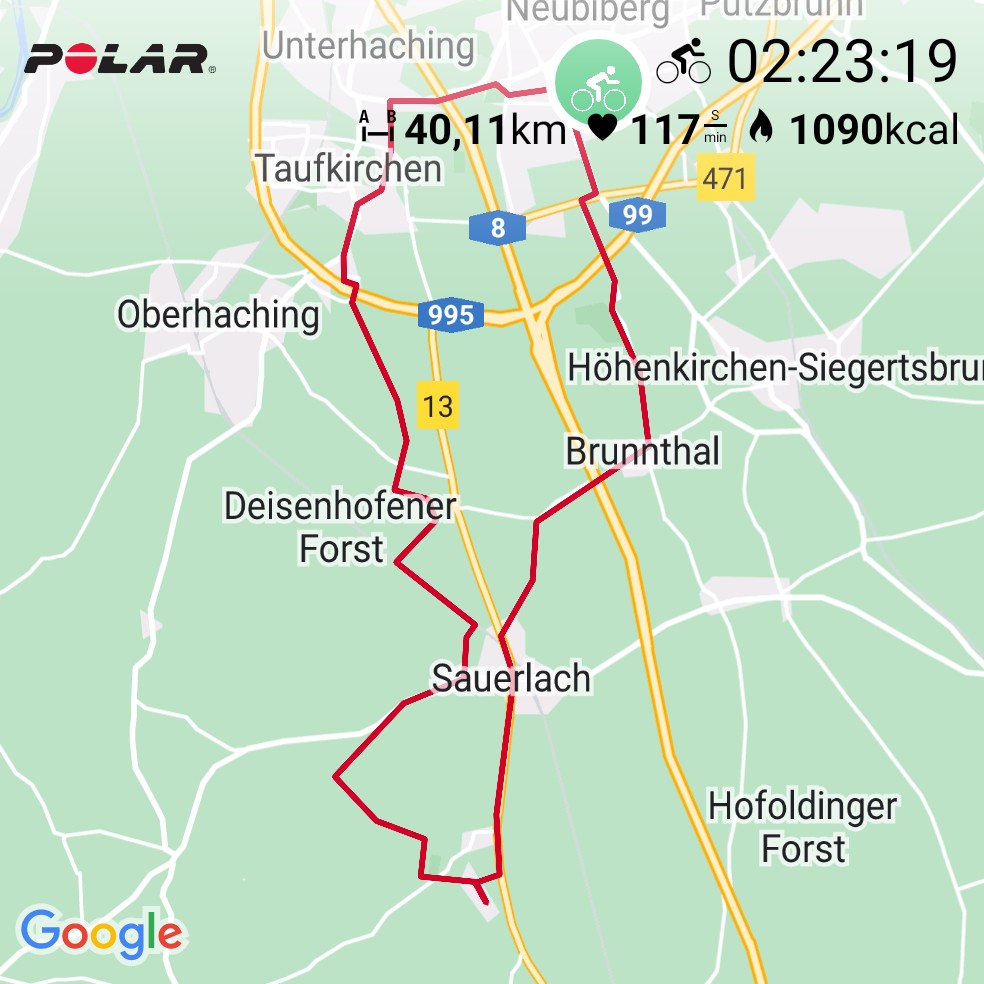 After a great breakfast in Taufkirchen, we continued South to Arget, part of Sauerlach, to have a look at their museum's open day. The way there was mainly through woods on the M-Wasserweg, very pleasant on a hot, sunny day.
As some of the other local museums it consists of some old building(s) with old tools and furniture inside, to show the way people lived in this area few hundred years ago – very interesting.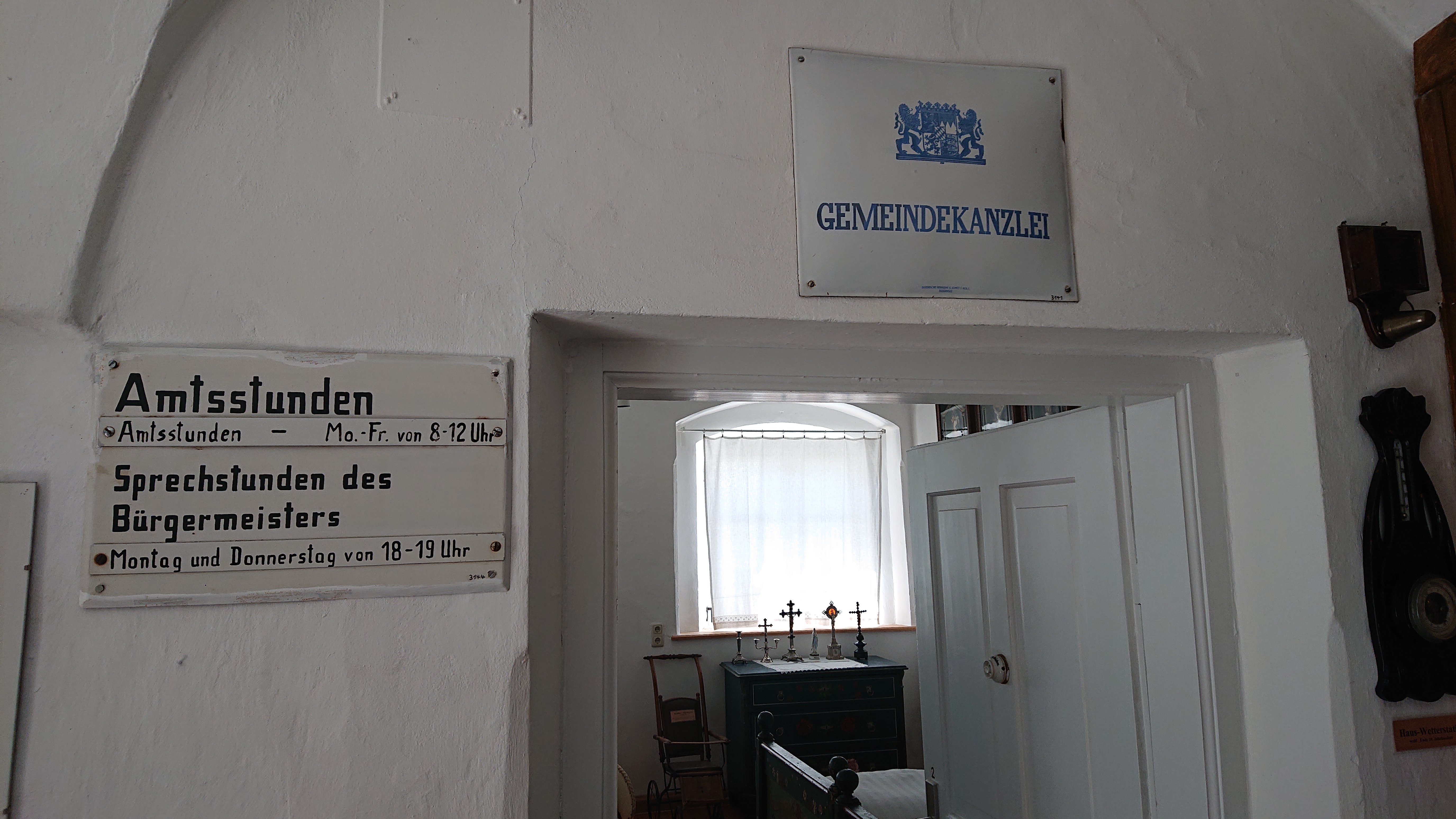 Some of the local artists, beekeepers and farmers also offered their wares, very local. They had set up a nice beer garden area, but we left before the oompapah-music started.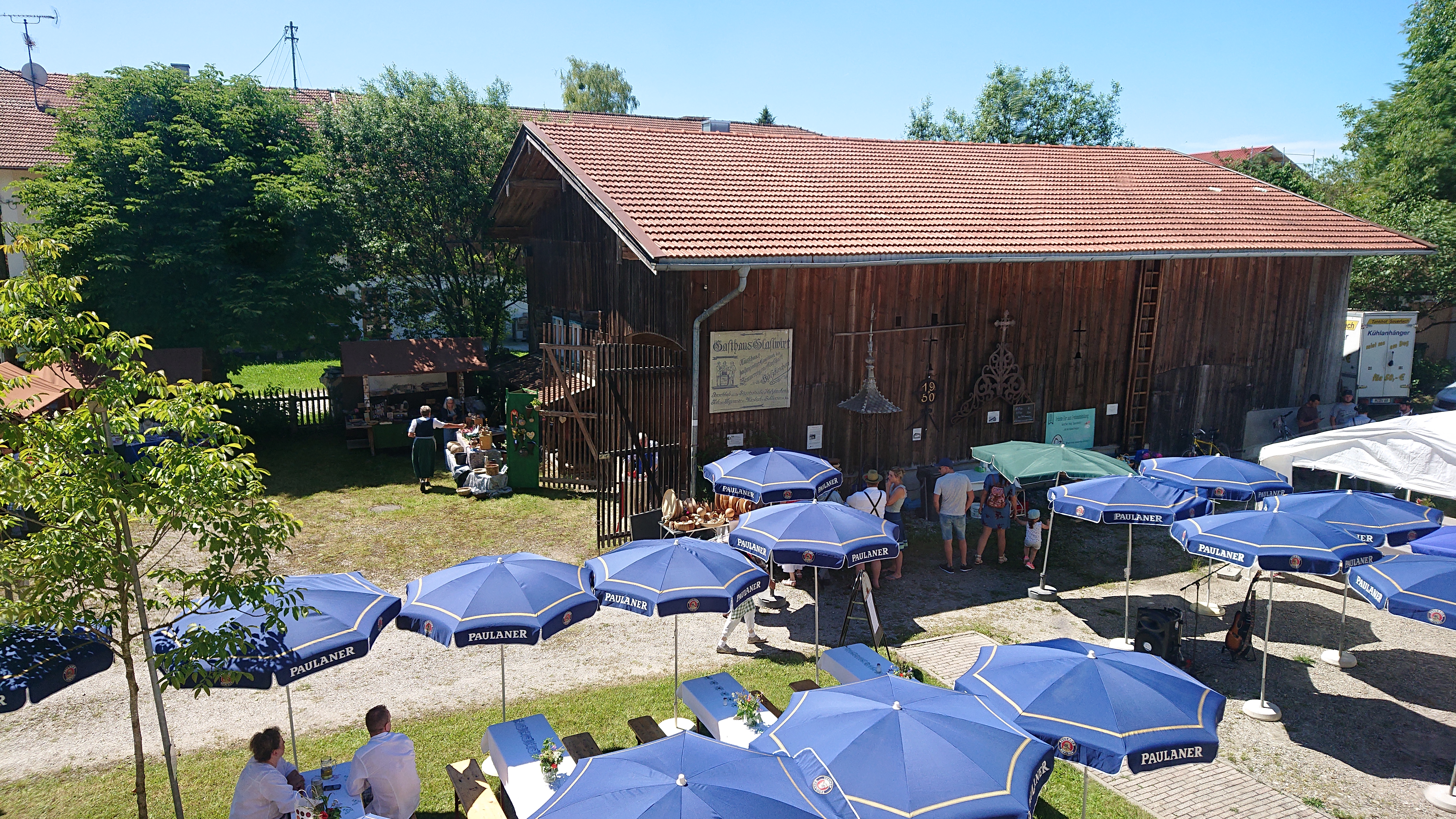 The way back was quite unspectcular, but we did see a hut with a vending machine that sold sausages for bbq-ing.