Another bike tour including an excellent breakfast, this time in Neuried. We are trying out some of the suggestions from the SZ – so far really good.
We continued on to Tollwood, and since we were going from West-Munich to the North most of this part of the route was new to us. Tollwood was actually quite enjoyable – it was the first day, and not very crowded. We ended up only buying Goa-trousers for Alex.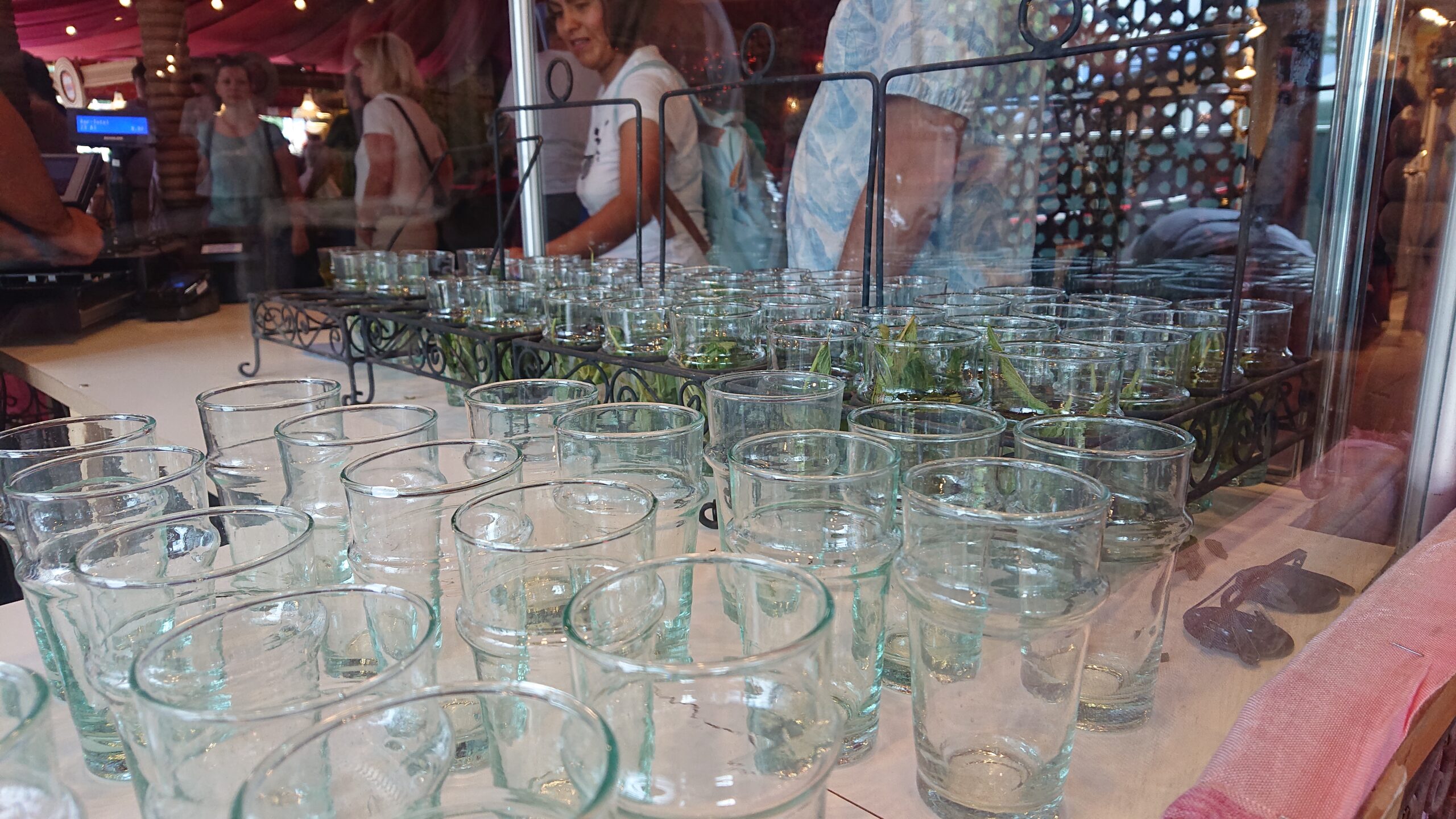 Considering the heat and that we were going through Munich for most of the way, it was actually a really enjoyable bike ride.