Muggy day, which was particularly noticeable when taking the dog for a nice walk. Jill and Robin live in a really nice area.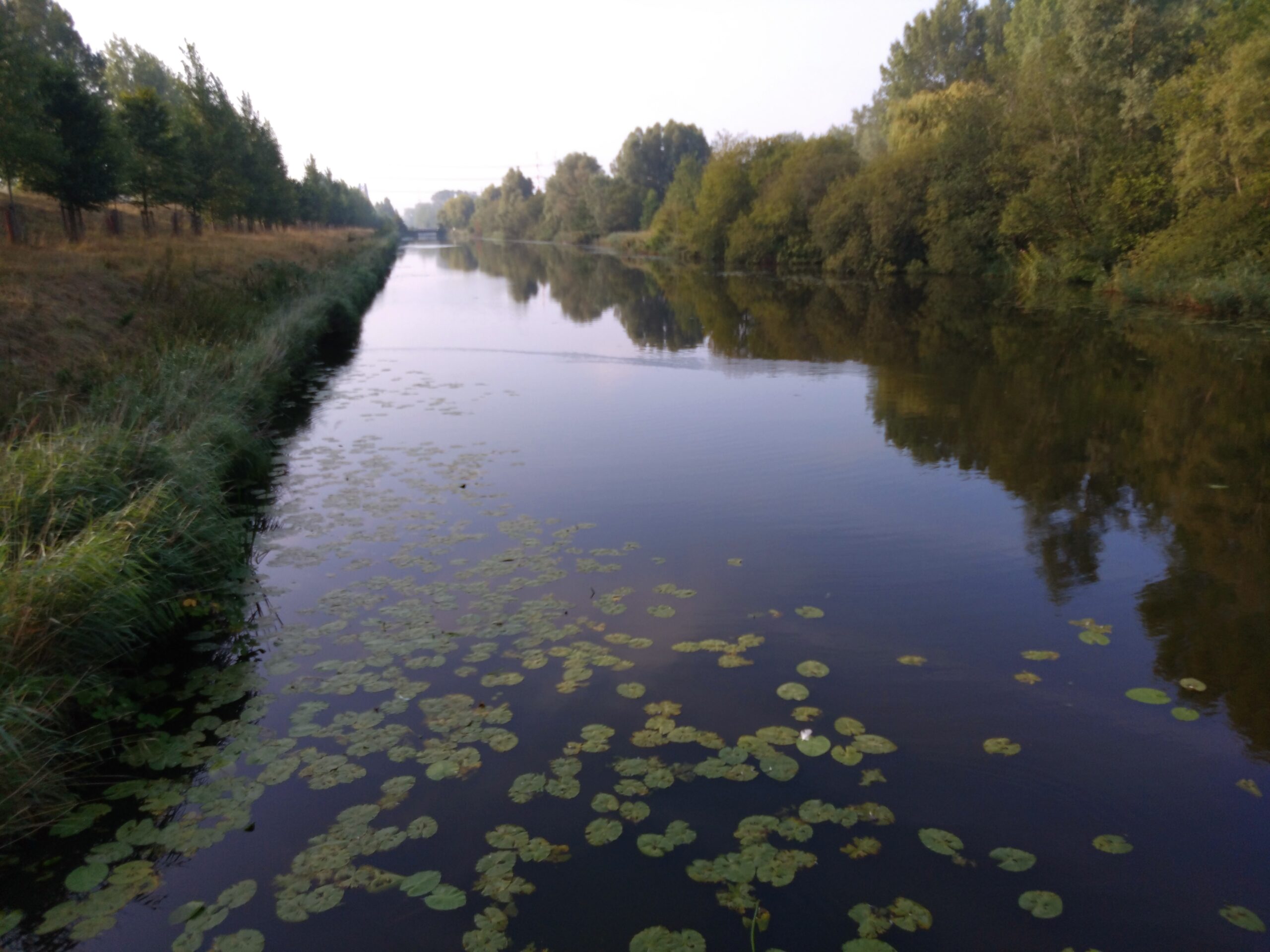 Cycled into Haarlem to have the bike serviced at Django's bike shop – it had become necessary. Everything should be fine again for the next 1000km or so.
Robin was very good in showing me round the centre, Haarlem really is an archetypical Dutch town.
Spent the afternoon lounging and 'watching' Robin finishing off his bike and the puppy exploring the world around it. Used the new kitchen to make quiche and salad for dinner, took the dog for a last walk, and then fell into the very comfy bed.