Foggy morning, easy cycling. Just followed the Danube into Vienna today, the whole way was through the National Park of the Donauauen. It was actually quite atmospherical, the only other people I saw were three fellow cycle tourists going downstream.
Went to look at the educational centre and learnt a lot more about sea eagles, which unfortunately I had not seen in the wild, though.
Was shocked, that there was a oil depot basically in the middle of the National Park, right on the edge of Vienna. Ah well, I suppose it has to be somewhere…
Cycling into Vienna was easy, good cycling infrastructure so far. Phil had booked us a nice flat for the two nights here, with good views.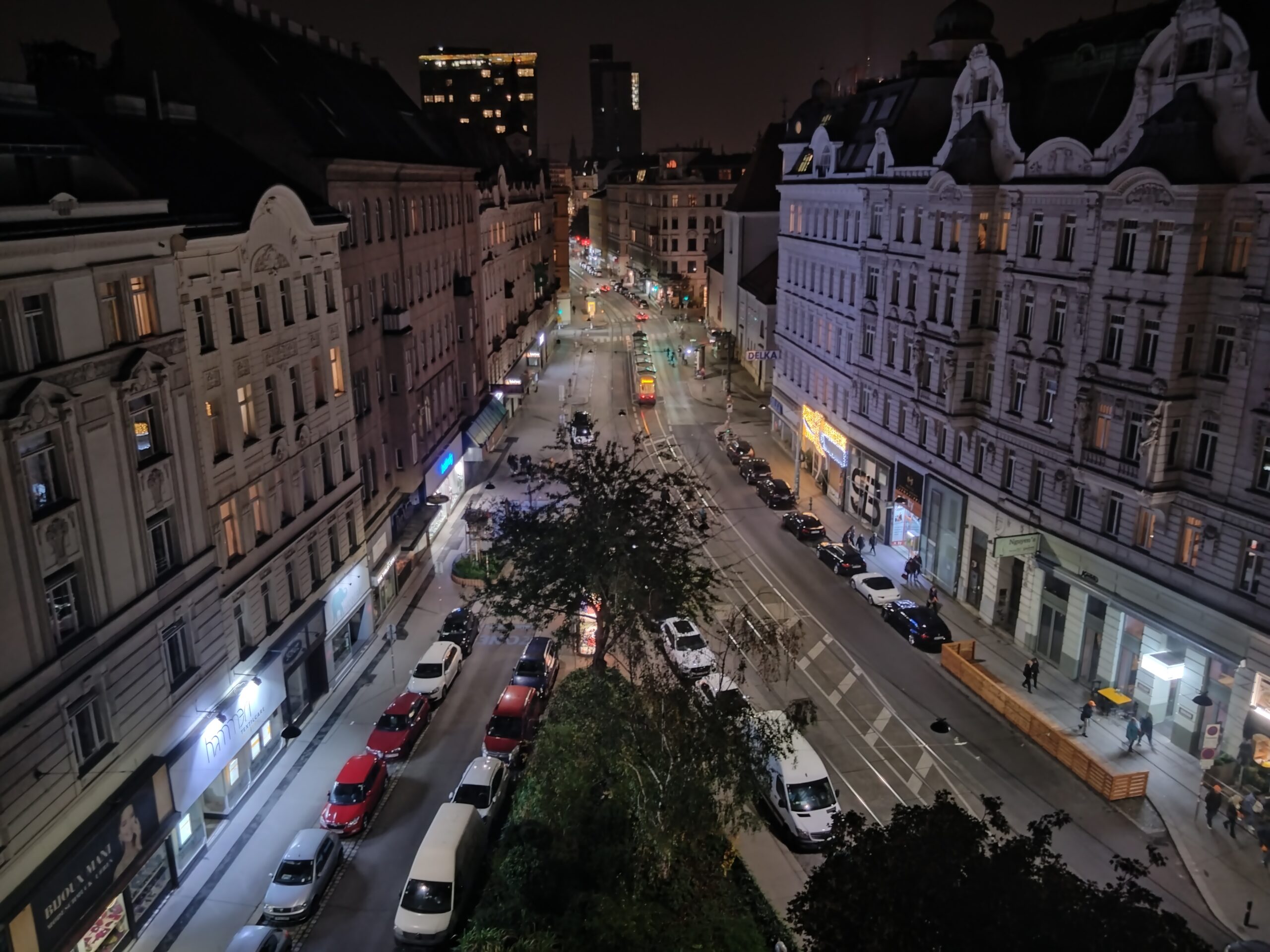 Time to decide what I do in the 10 days or so before I need to. be in Linz…