Fairly easy morning cycling along, trying to dodge the rain. Noticed, that there are less dogs in the villages here 'commenting' on my passing through than in the Czech Republic. The bike infrastructure so far has been very good, either quiet country roads with reasonable surfaces or really good (new) bike paths next to major roads.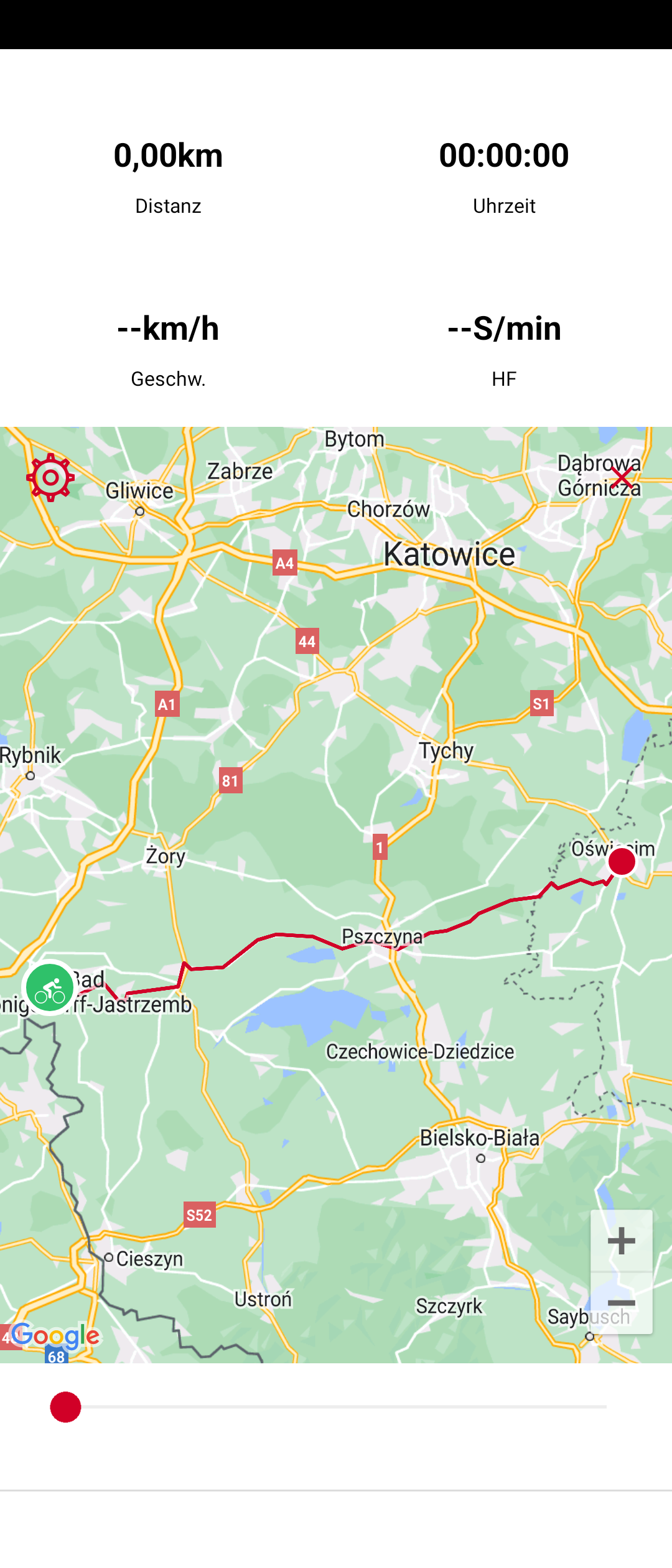 Just before lunch I happened upon an outdoor farmhouse museum in Pszczyna, with examples of Silesian architecture. I seemed to be the only one in there, quite interesting. Had lunch in the attached bistro, my first pierogi of this trip.
I had not realised, or not really looked properly, that Auschwitz was also on my route. Fittingly it started to rain just before I got there, and then I had a puncture in my back tyre just outside the gates of the erstwhile concentration camp. Not a good place or time to fix a puncture… so I looked in Google maps and found there was a bike shop in 2.5km. I pushed there, hoping they could/would help me – and they did! I got a new inner tube, and as the old one was worn out a new back tyre as well. They checked the brakes and chain (everything fine), and within half an hour I was out! Great service.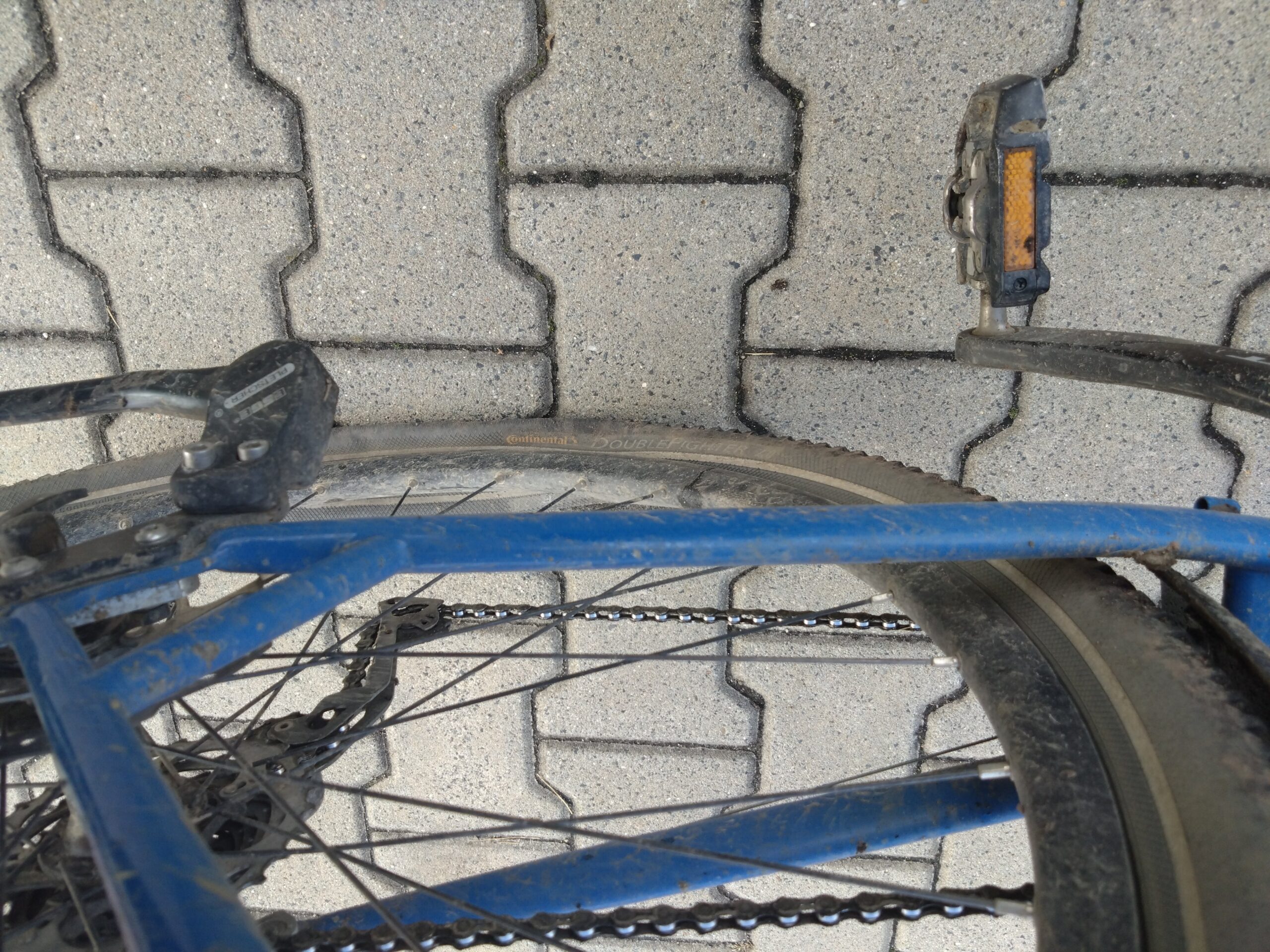 As time was nevertheless marching on I decided to stay in the old town of Oswiecim and look around a bit. The woman in the tourist office was very helpful, and I think I know what I am going to try and do the next few days, have maps and everything. Also went into the town museum, where I found out more about the long history of the place. Very interesting due to the changing allegiances between Bohemia, Silesia, Austria, Poland, etc. It made my realise very clearly that I had just been cycling through, and still am, an area I have always read a lot about, but never really knew anything about: Bohemia, Moravia and now Silesia.
My hotel room even has a very nice view of the old castle.