We actually had breakfast on the campsite, including some (herbal) tea, very nice for a change, but still the tents were not dry by the time we left.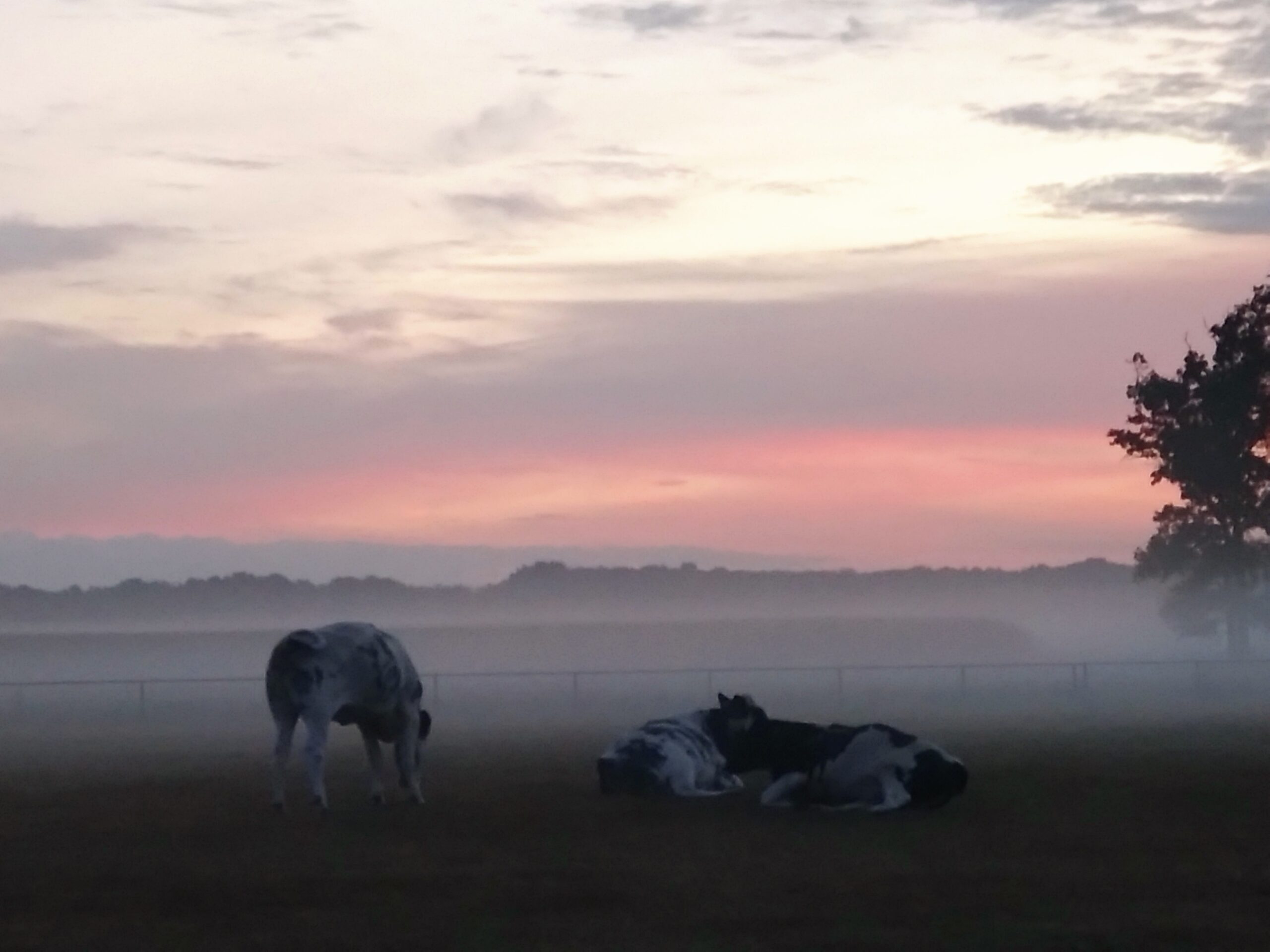 Again a very nice route along well made bike paths. The highlight for me was going through the nature reserve of Fochterloerveen. Even the viewing tower was something to behold, cannot imagine why they call it the 'seven'….
Somehow the cycling was a bit harder today, though, the lines not quite as straight, the surfaces not quite as smooth, the wind not quite so much pushing us, Robin not quite as fresh – anyway, my brother started complaining about feeling weak, although he was 'performing' fine. I think Robin was glad when we got to the beautiful station of Groningen, from where he caught a train back home. Thanks for coming along, I loved our time cycling and camping together and all the discussions – as usual I learnt a lot!
My hotel in Groningen does not have bike-parking spaces, so I have put my bike ion a public 'fietsenstalling' overnight. Groningen as a university city is of course full of cyclists, but remarkably few bikes are just standing around. There are signs at prominent places, that the bikes have to go in the official racks and spaces, and it seems to be checked by police – quite impressive.