Should have known, Dutch campsite near the water, green grass – the tents were very wet in the morning. We did not have the patience to wait for them to dry…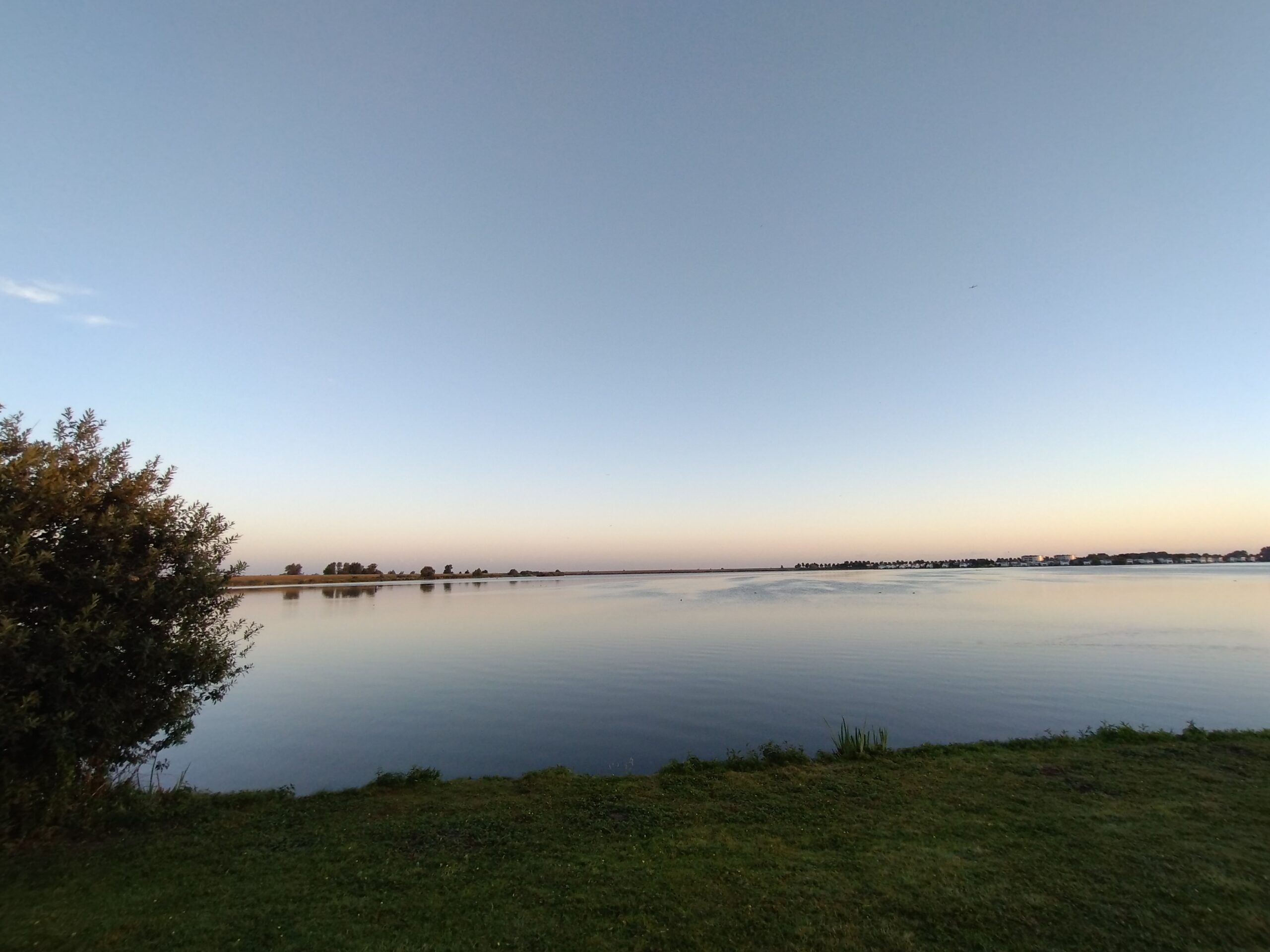 We decided to have breakfast on the way, but had not calculated on the places there were being closed on a Sunday, it is apparently different in the Randstad.
In the end we had early lunch in Emmeloord, very nice. Enjoyed the tail wind that got us there so quickly. Great cycling weather again all day.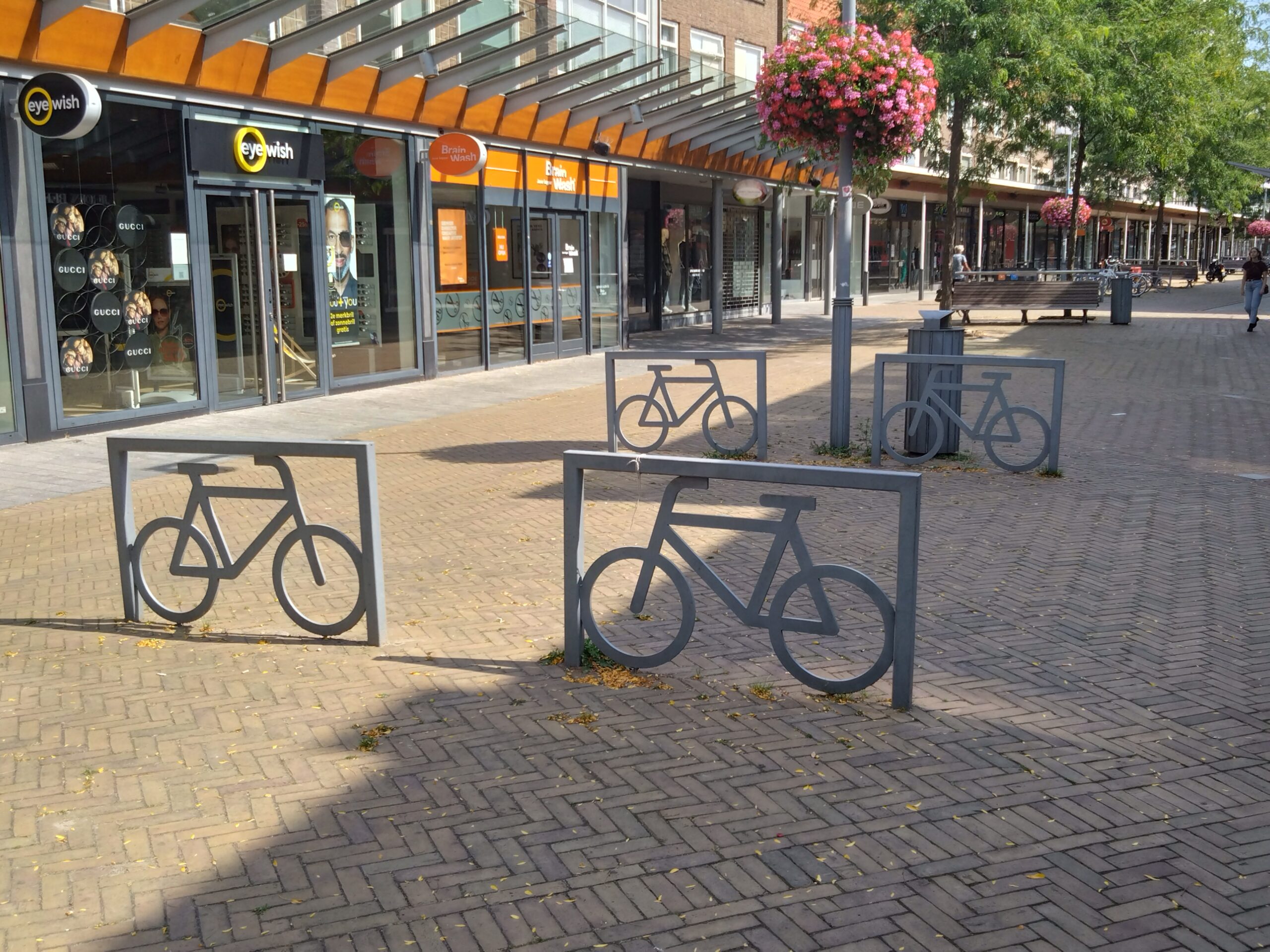 Saw more and more farmers' protests, Robin tells me that it is against government policy, of course . Also found several farm shops, where we sourced our dinner, which included smoked salmon.
We managed to cycle side -by -side a lot, so did a lot of talking and discussing, great sibling time! Found a very interesting little museum for a steam-driven electricity generator for butter and cheese making. The custodian had loads of time for us and explained a lot!
Our campsite tonight is a little one, we are the only small tents. Very friendly, and you might get to see Robin's set -up on Facebook.
Unfortunately I forgot to switch on my watch for about 6km, so they are missing from my recordings.