Next weekend there are big celebrations in Groningen for 'Gronings ontzet' 350 years ago, so I learnt the citizens of Groningen defended themselves successfully against a ten-times bigger army sent out by Bommen Bernd, the archbishop of Münster. What better place to head to than the direction of Münster.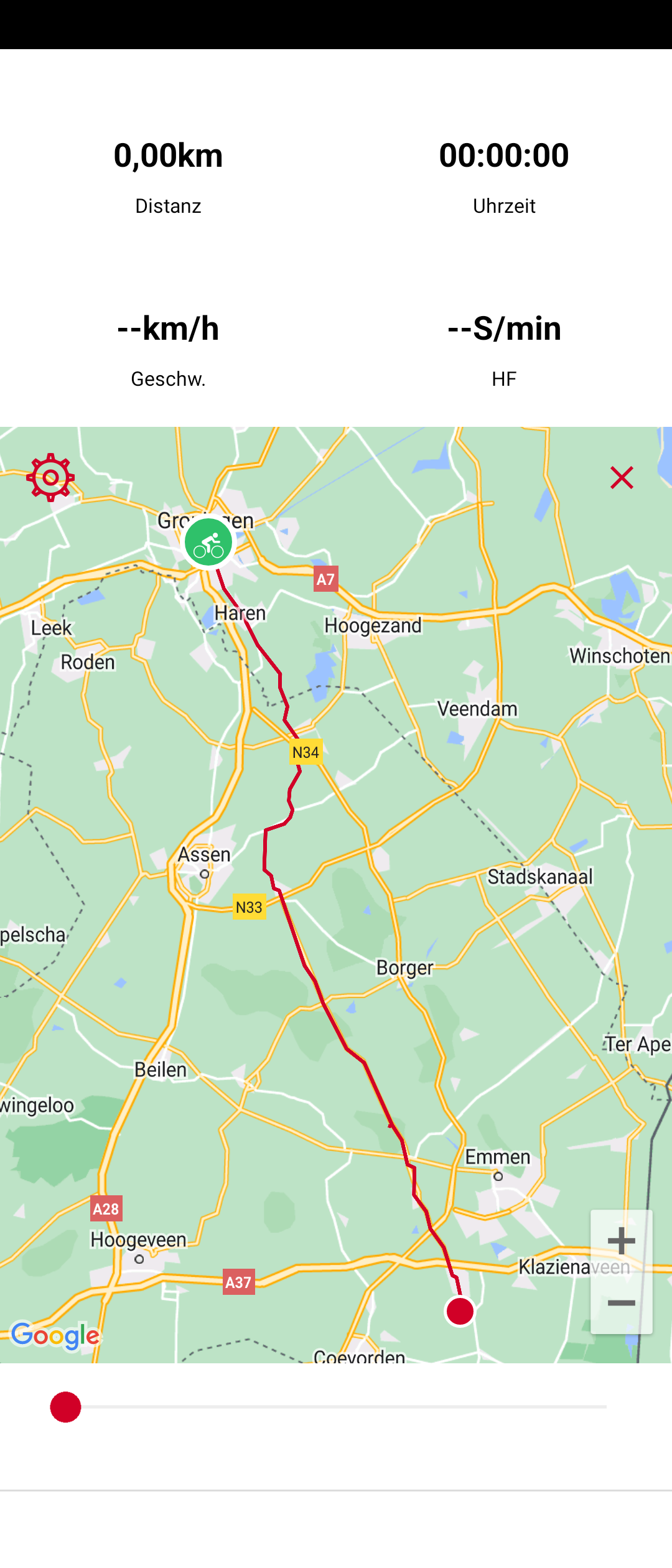 Getting out of the city was no problem, as usual in the Netherlands: good cycle infrastructure, including paths and signs. But then I got into a large nature reserve, which was magic to cycle through! For quite a while the bike paths were better than the roads for cars, and consequently I saw many more cyclists than cars being driven. Mainly elderly couple enjoying the good weather. It was very pleasant to be cycling mainly under a leaf canopy in these temperatures.
Although there are official pick-nick tables, there seems to be a private movement to make rest-places available for cyclists. These all look very well looked after, and they all seem to be in private ground. There is always seating, with more or less extras.
There are very pretty villages around here with loads of thatched rooves, plenty of campsites and also cafés. They seem to be set up for fairly local tourism.
And I think I found myself the most interesting campsite: It is called 'buitenland' and seem to be part of the alternative scene. I only met one other cyclist, Wilhelm, who spent the evening in the bar with me. The bar had an excellent atmosphere, people of all ages, including a lot of teenagers and people in their early twenties, were effortlessly mixing. The bar went on till well after midnight, but I was tired enough to sleep through anything.
There is a little swimming 'lake' nearby, which I tried out. Unfortunately it seems to have lost a lot of water, so swimming was not possible. But the dip refreshed, nevertheless.