Followed route 83 all the way to the Danube, with a short stop in Stockerau for Apfelstrudel. The headwind was quite strong, but my legs were good.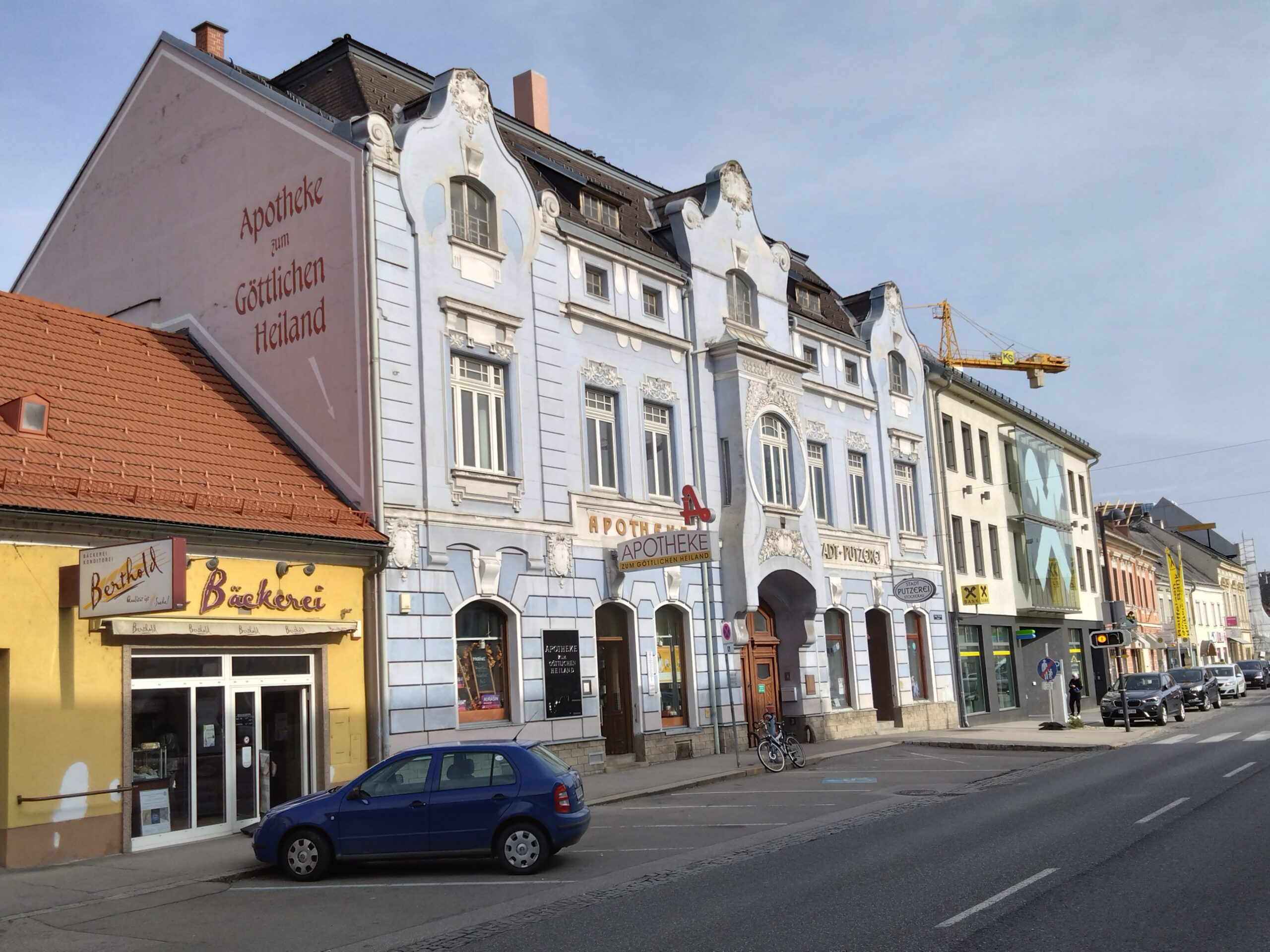 The Au of Stockerau was the first time in a while I cycled through woods, quite cool today. The weather was quite grey, anyway, so I was wearing my jacket most of the time.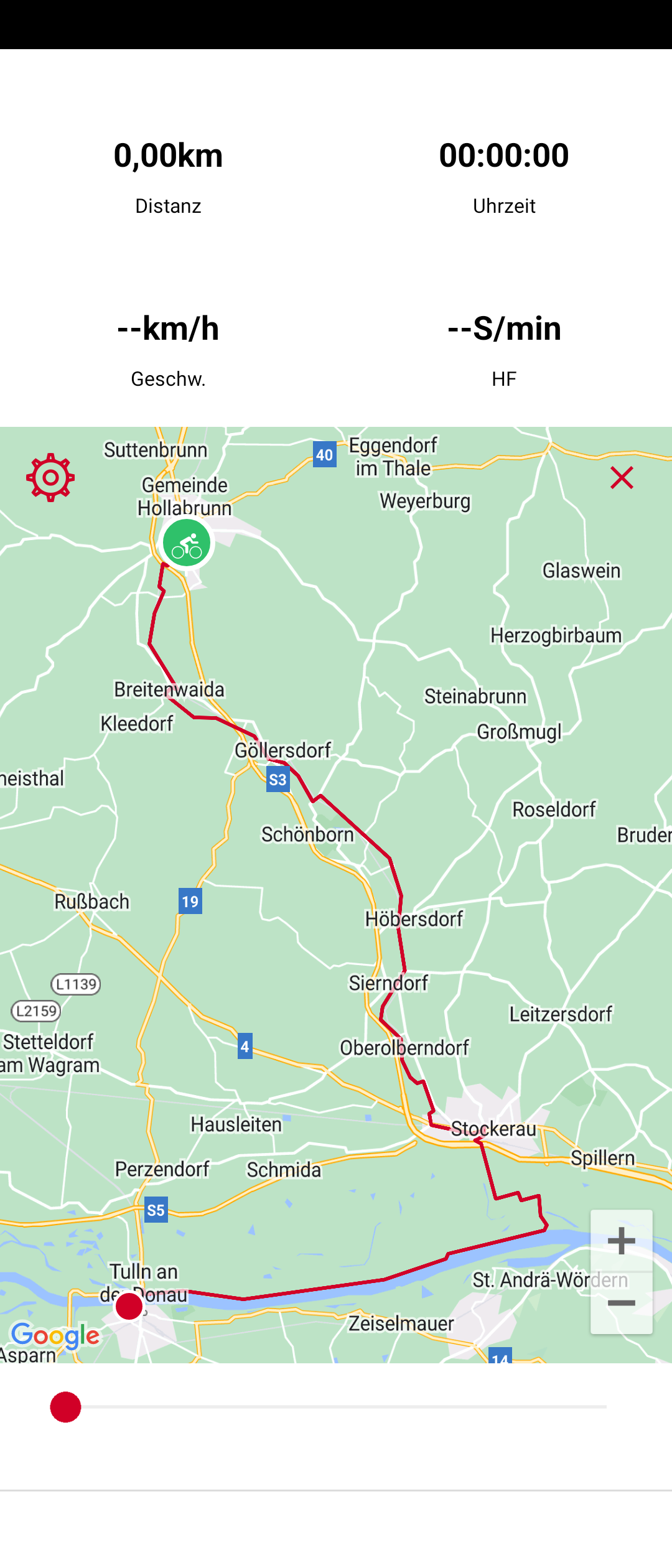 The direction of the wind meant, that I 'flew' along the Danube with a bit of assistance (a bit of a push form the side/behind). It was nice to be on the flat again, although I missed the vineyards that have accompanied me for over a week now.
My aim was to spend some time i the Egon Schiele museum in Tulln, which I achieved. I was very disappointed, though, as they had very few pictures from his early period, and the rest was kind of a multimedia show of one woman's conversations with Schiele's sisters, that were not even that good or interesting. Ah well.
That made me quite hesitant to go into the local Roman museum, but that was actually quite good! Fitted well with the last one I looked at along the Danube in Petronell. And I saw Hundertwasser's boat.