Started off following the Elbe for a bit and then wanted to go cross-country in the direction of Leipzig, after having looked at the wooden henge of Poemmelte. This henge was built about the same time as Stonehenge.
But then this hot dry summer struck again: not enough water in the Saale to run a ferry…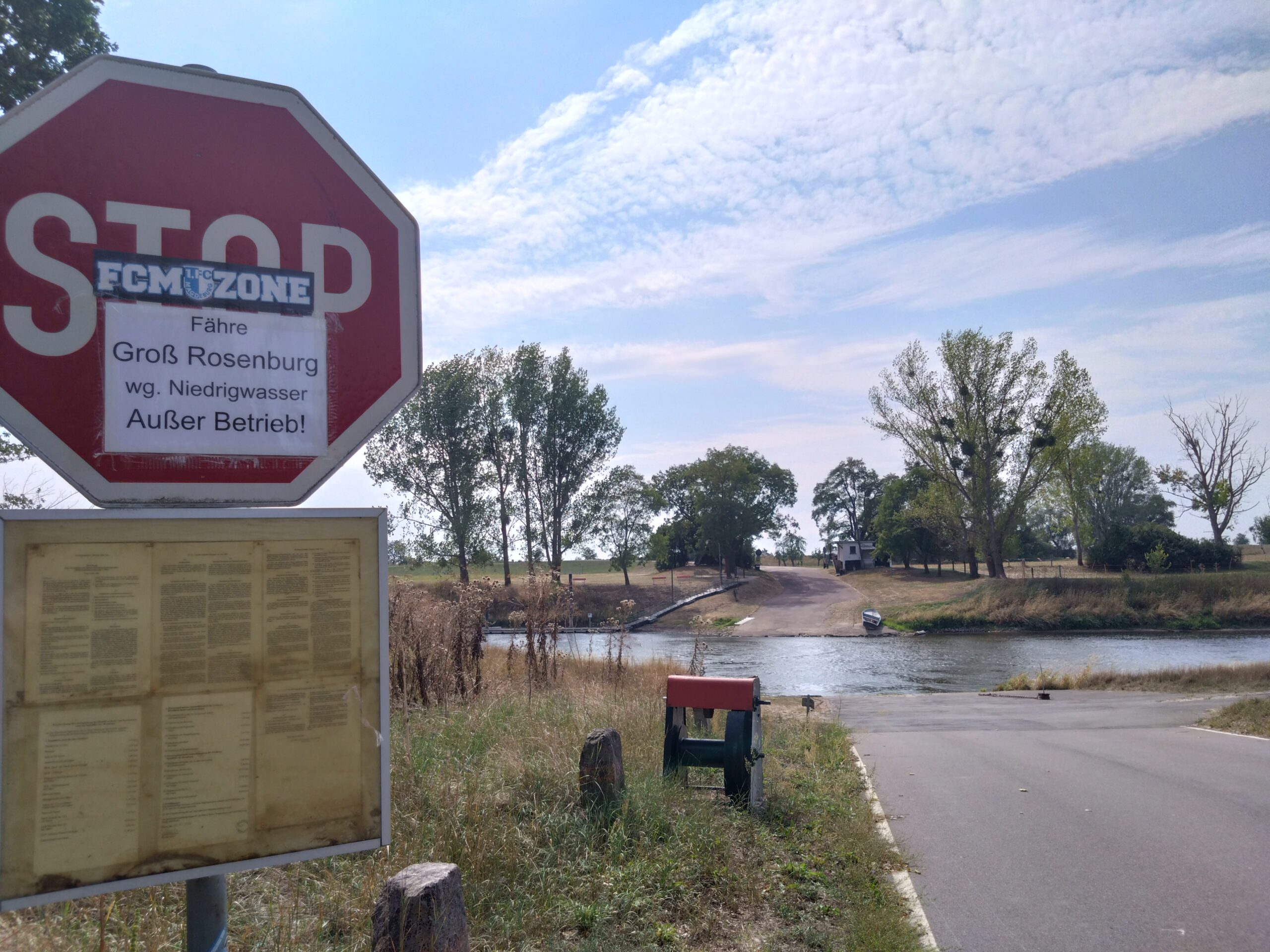 So in the end my whole route changed and I followed the Saale, in principle. After my frustration subsided a bit, actually a very nice bike path. Lots of romanesque churches, some interesting buildings, where ownership has not been resolved, yet.
Also really felt like autumn, a bit cooler in the morning, and the sunflower harvest has started and it smells of cider due to all the fallen apples.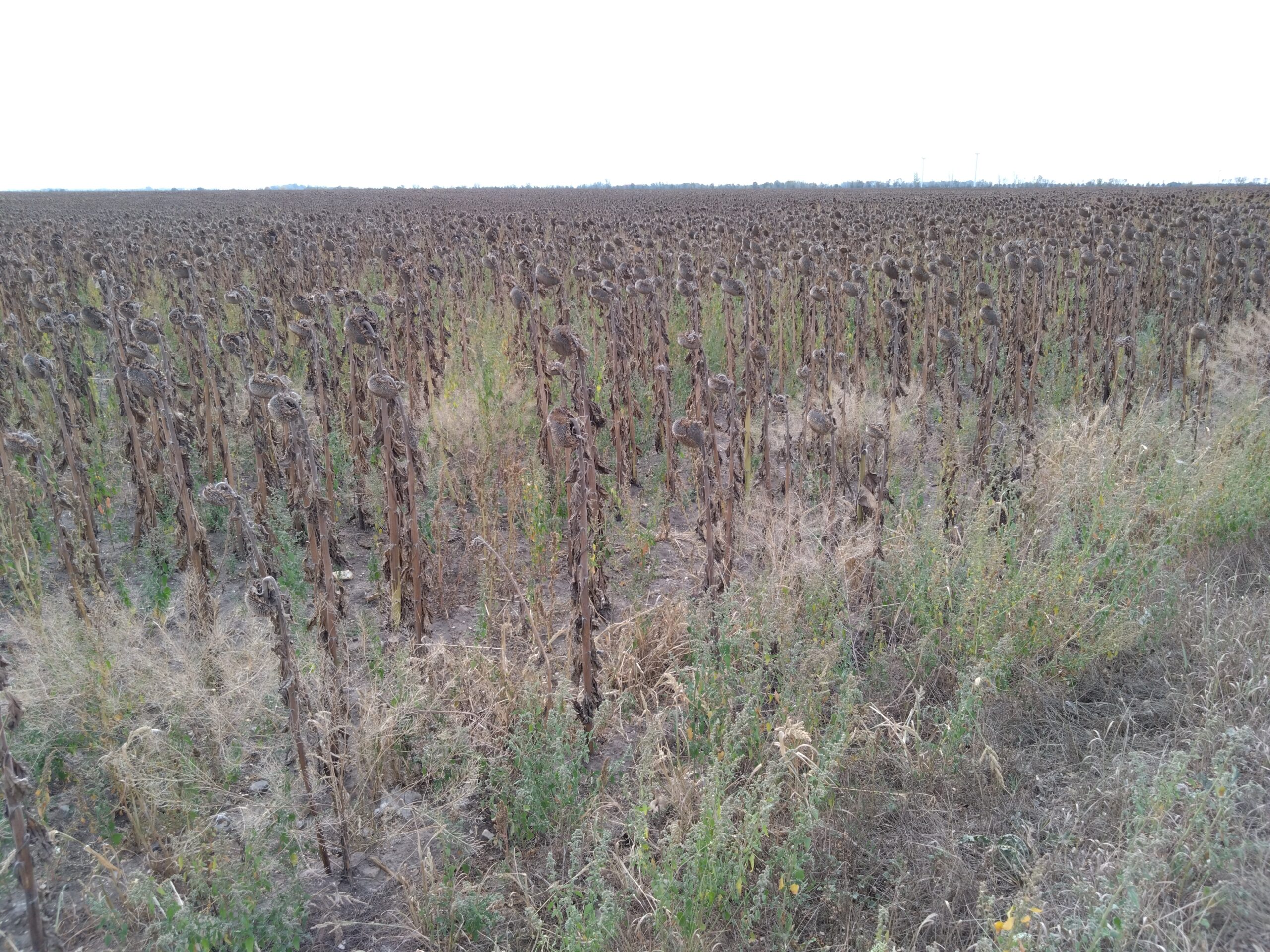 Could have stopped off in a hotel in Alsleben, but the going was good, so I continued to a campsite, where I then had a few beers with a fellow cyclist. Holger, a taxi driver, is following the Saale from South to North , as every year. He carries much more equipment than I do, bigger tent and mat, chair and four (lukewarm, by his admission) beers…