As it was raining at 8:00, I had breakfast at 9:00, an arrangement with the landlady. So managed to avoid the rain by setting off later. The roads were still wet, and it got really muggy, but the sun was not out.
My first goal of the day was Libramont, from where there was a direct train to Brussels. The stretch between Arlon and Libramont had some works on it and a replacement bus -service, not useful by bike.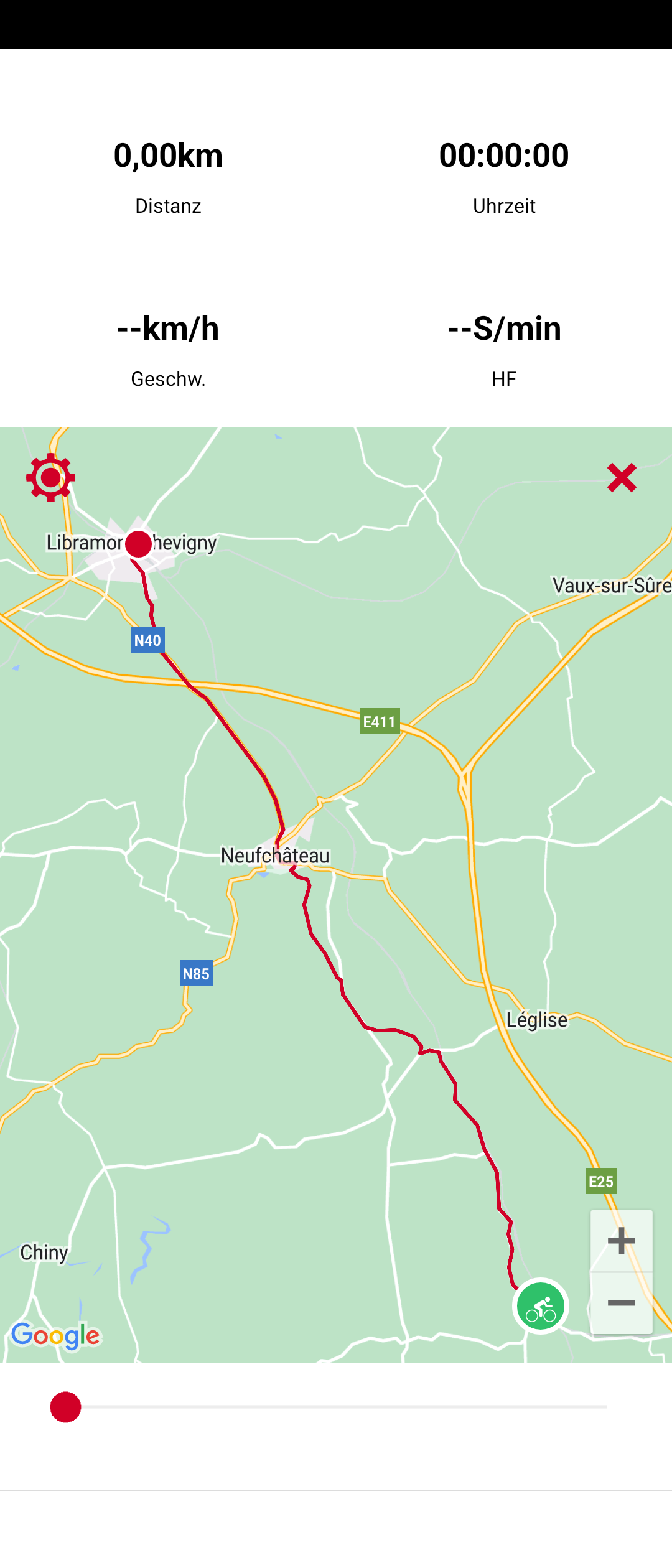 I had decided to take the train for a bit, as I have some fixed time commitments slightly further down the line, but also took a longer route from Strasbourg to Esch -sur -Alzette. I might have been able to cycle everything, but then I would not have time to look and explore. Ah well, in principle train and bike are a good combination.
The Ardennes do not seem to have changed much since I last cycled here in 1985 and 1987, still wet and hilly and not much to see…
Rediscovered Kiri (la vache qui rit), seems to be the only 'cheese' that does not change consistency in this heat.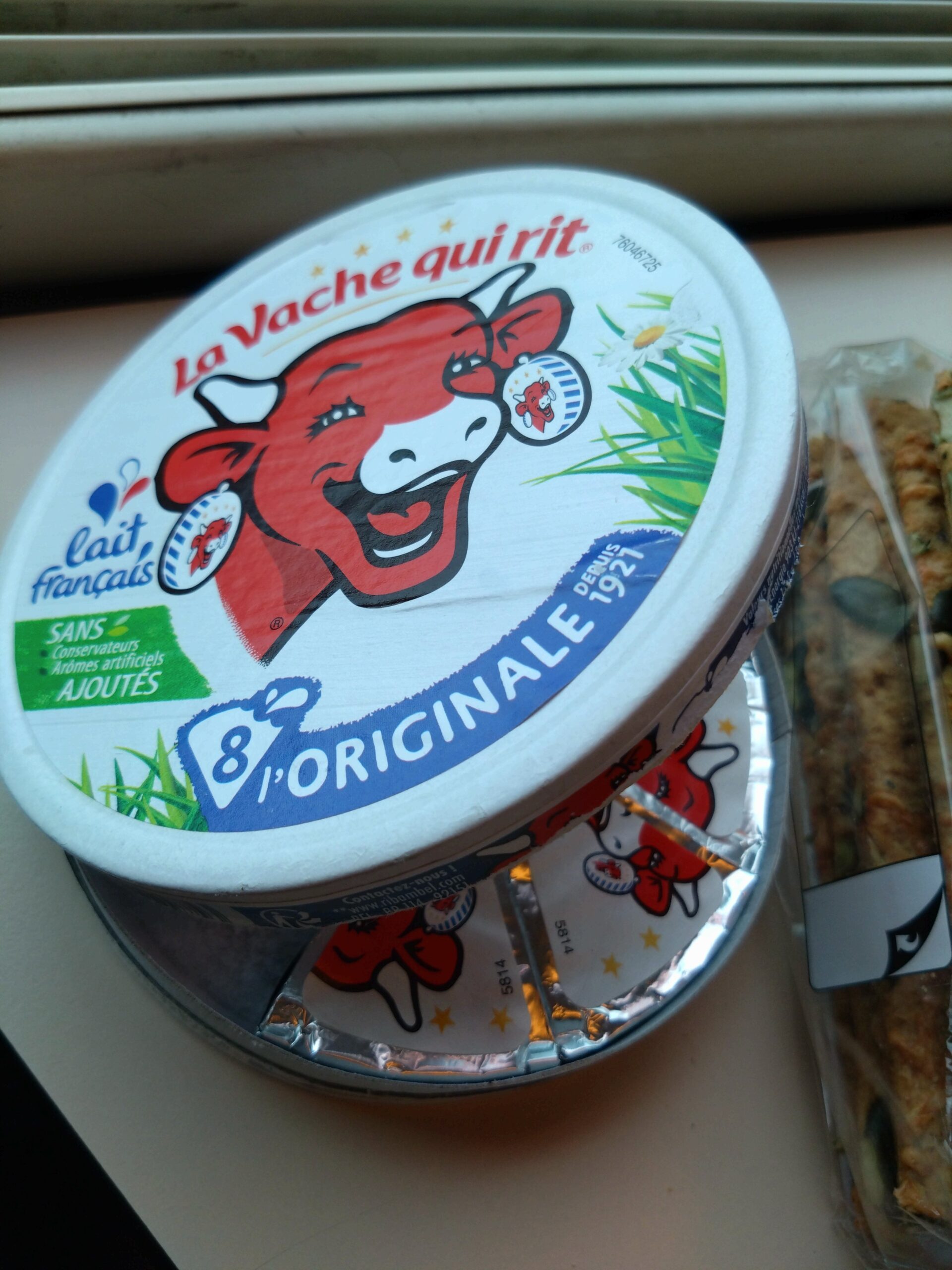 I was glad to have a komoot – route to get me out of Brussels – difficult cycling, like in any major city. I could tell immediately, when I entered the Flamish part: it was flatter, better bike infrastructure and in general looked wealthier – and somehow I felt a bit more at home.
Camping again tonight, supposed to stay dry. No WiFi.