Today was the day of poor, and therefore tiring, bike path/road surfaces. It started with a very badly tarmacked path through the first moor of the day and ended with a cobblestone road leading up to the campsite.
We followed the greater part of the 'Nordhannoveranische Moorroute ' to learn more about this very important feature of the landscape around here. During the first bit we could see that peat is still being cut. We also visited Mooriz, a moor information centre.
I was amazed how close we were to Hanover, yet it was very rural.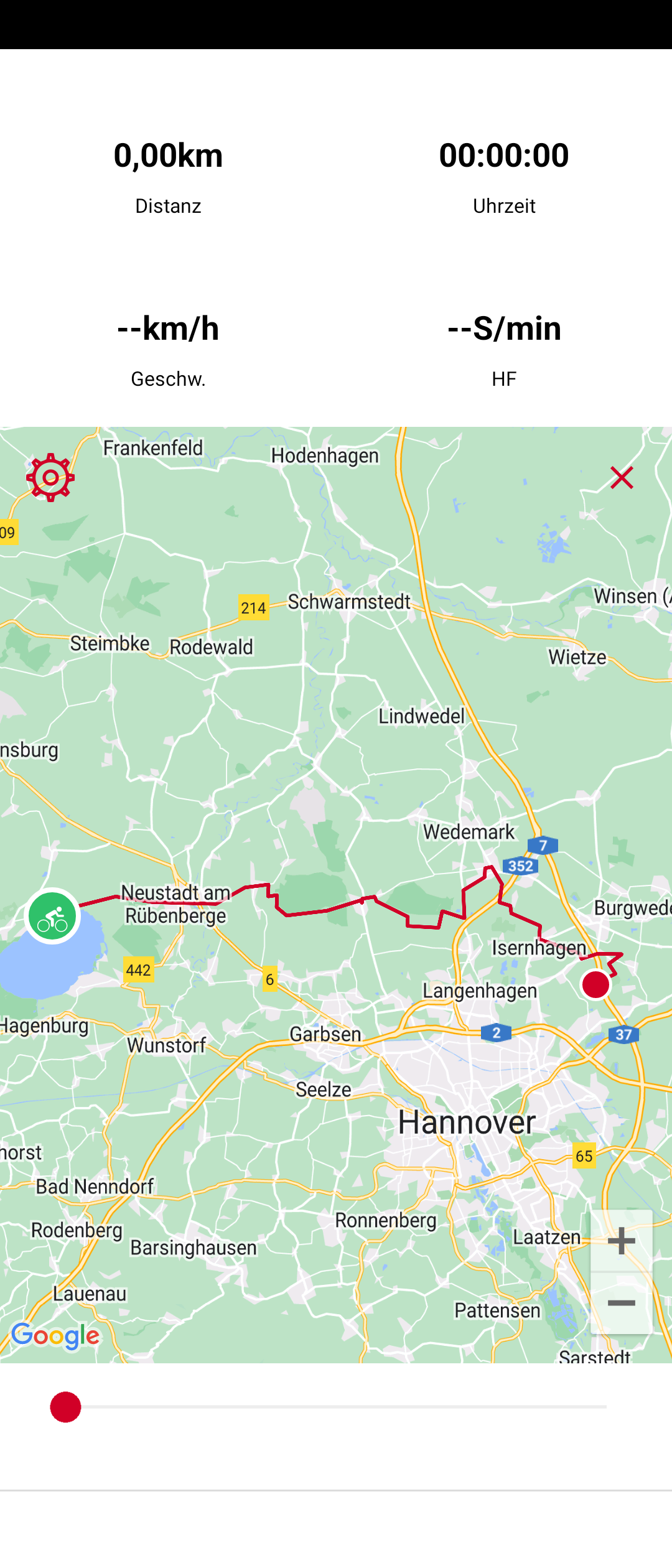 Found quite a nice campsite with swimming lake, which again we did not use due to blue algae.