Great day cycling, slightly downhill all the way, and there was a partly EU-funded bike path most of the way – and it stayed dry. Even saw some direction signs for bikes.
The scenery was also beautiful, a few castles on the way, autumnal – nice.
I was the only customer for lunch in a cyclists' 'bufet', in which the owner spoke Slovak and Russian. I ended up with the worst pizza ever, but we managed to have quite a conversation without understanding each other's languages. If the will is there, many things are possible.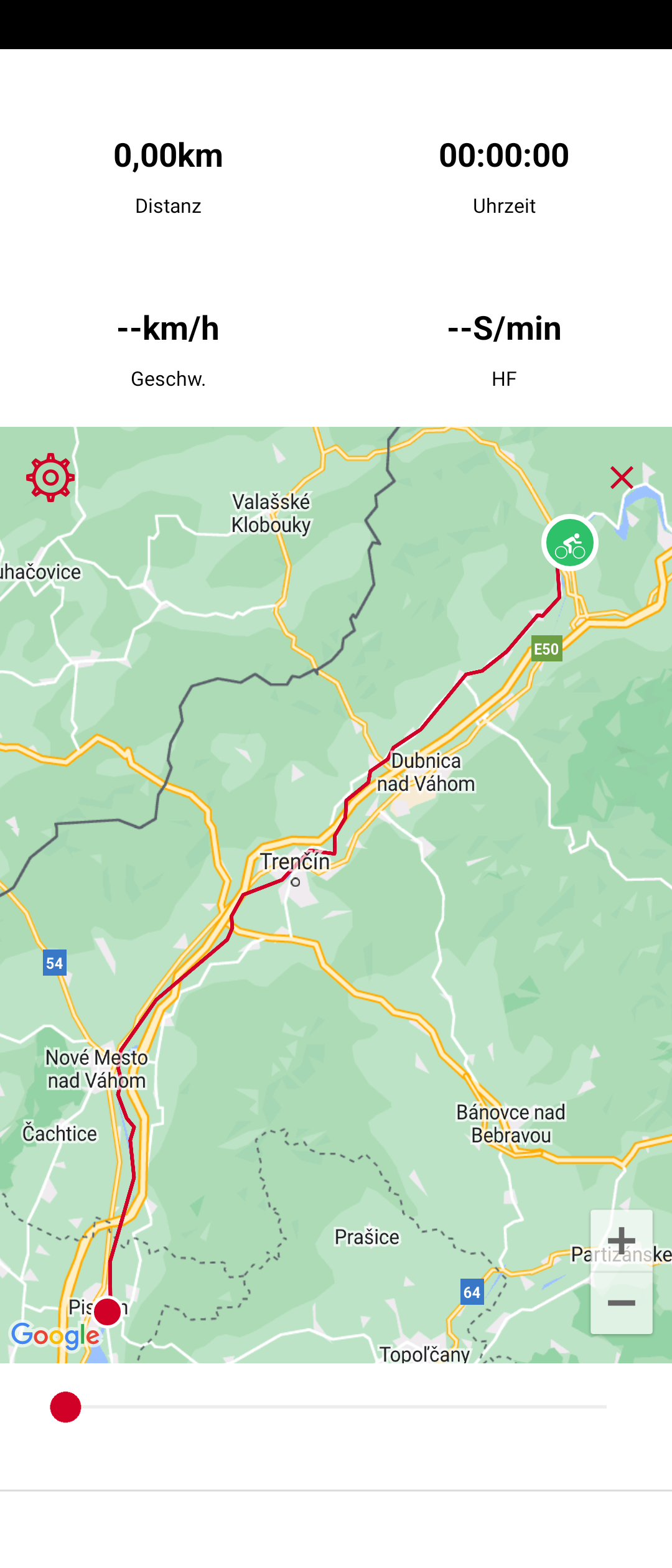 My end destination for the day is a spa town with salt water, apparently also good for arthritis. The park, etc., are really nice. I tried for a room in the spa hotel, but I deemed EUR 225 for a single night in a single room not worth it. Ah well, now I am in a highrise with a view of it.