Started the day with a ferry-crossing into another country in good weather – great!
In Slovakia I then joined the Iron Curtain Trail, which I followed all day from Slovakia, back into Austria and then into the Czech Republic again. – I must admit I had not thought I would go back into the Czech Republic after having left it to enter Poland, but then a lot of the things on this trip were not planned (in detail) and are quite spontaneous. At least this time it is not raining.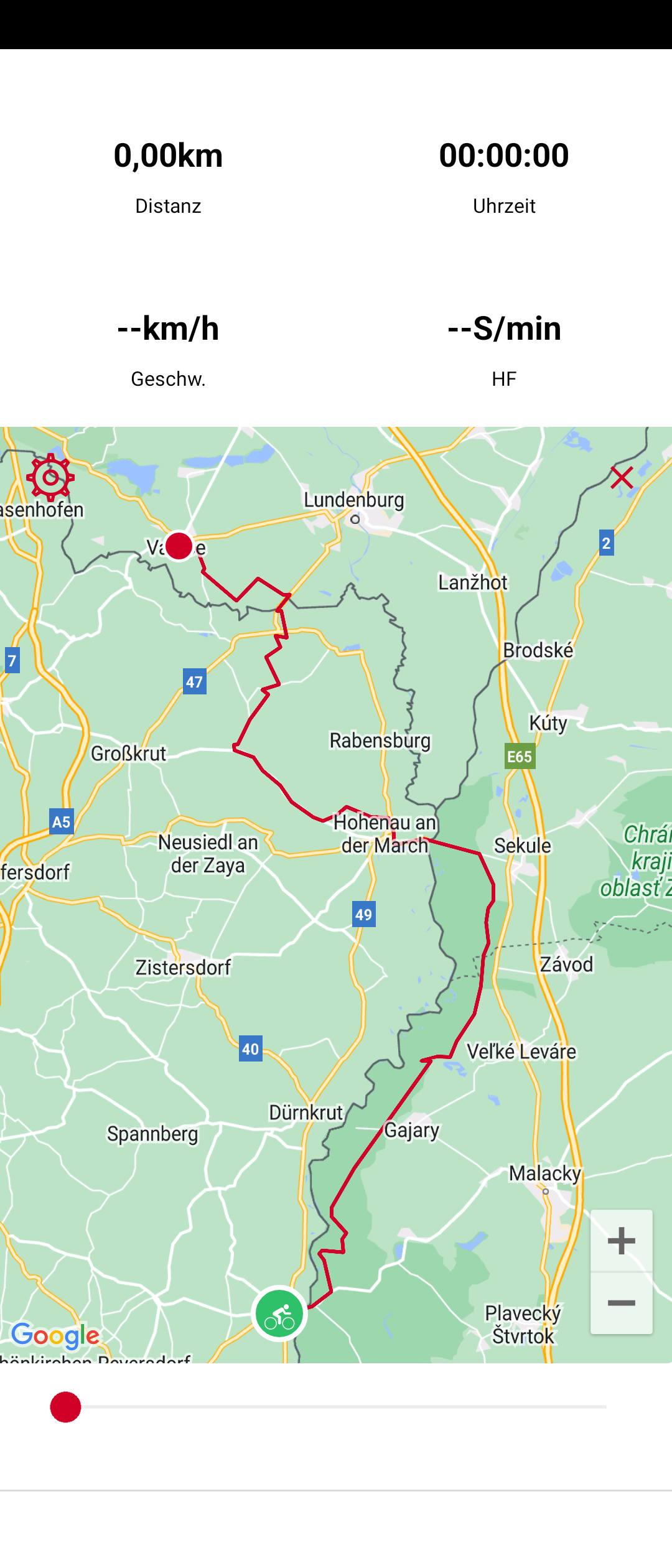 The Iron Curtain Trail is very interesting, historically and environmentally. The route itself is not as close to the border (it was the river Morava/March all morning) as I would have maybe expected, but the views were great. I saw quite a few pillboxes, very similar to the Maginot line, that were from about 1938, so quite a while before the cold war.
I also had not realised, that there was oil and gas exploration here in the 'Wiener Becken'. In that context it was nice to see a lot of wind generators again in Austria.
As Valtice took some time to look at, I stopped there for the night fairly early. About 100 years ago 97% of the population was German-speaking, and in principle the place belongs to Niederösterreich, and it is really close to the border. But now nobody I met speaks German, and English is very poor in my experience. Ah well, I managed to get a room, drink some wine and have a pizza. The palace here belonged to the Liechtensteins (yes, the ones that are near Switzerland), and it is very glamorous. I can tell, that I am out of the main tourist season, it only opens at the weekend.