What a lot of climbing first thing in the morning, but somehow after three months of cycling I just took it in my stride.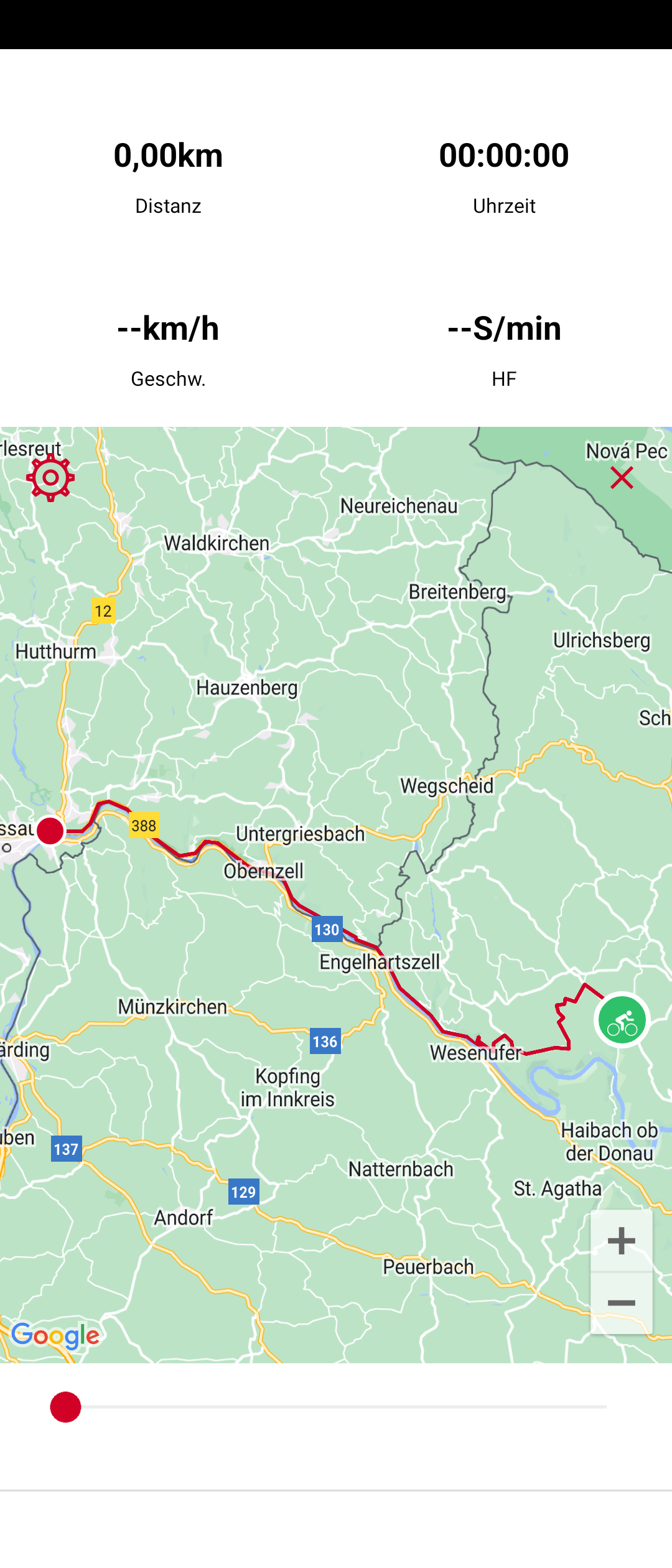 Actually, it was sunny and warm up on top (in the Mühlviertel), so I was in shorts fairly quickly – when I descended back into the Danube valley it was cooler there, as it was still foggy.
After a while I passed the border from Austria to Germany, so I am definitely on the home straight, now.
Had a look at the exhibition in the Haus am Strom, here in Germany the museums do not seem to close for the winter. They had a lot of the geology, biology and history of the Danube, which was quite interesting after having experienced quite a bit of it first hand in the last couple of weeks or so.
Initially I wanted to go further than Passau, but I could not see many accommodation possibilities beyond. So I am staying in the hotel we were at as a family about twelve years ago, when we cycled Isar-Danube-Inn and back home.