It was grey all day, no sun to be seen. Cycling all day is quite strenuous at just above 0°C, we noticed. Luckily the route along the Main is very flat. Not so many pictures, as we were wearing gloves all day.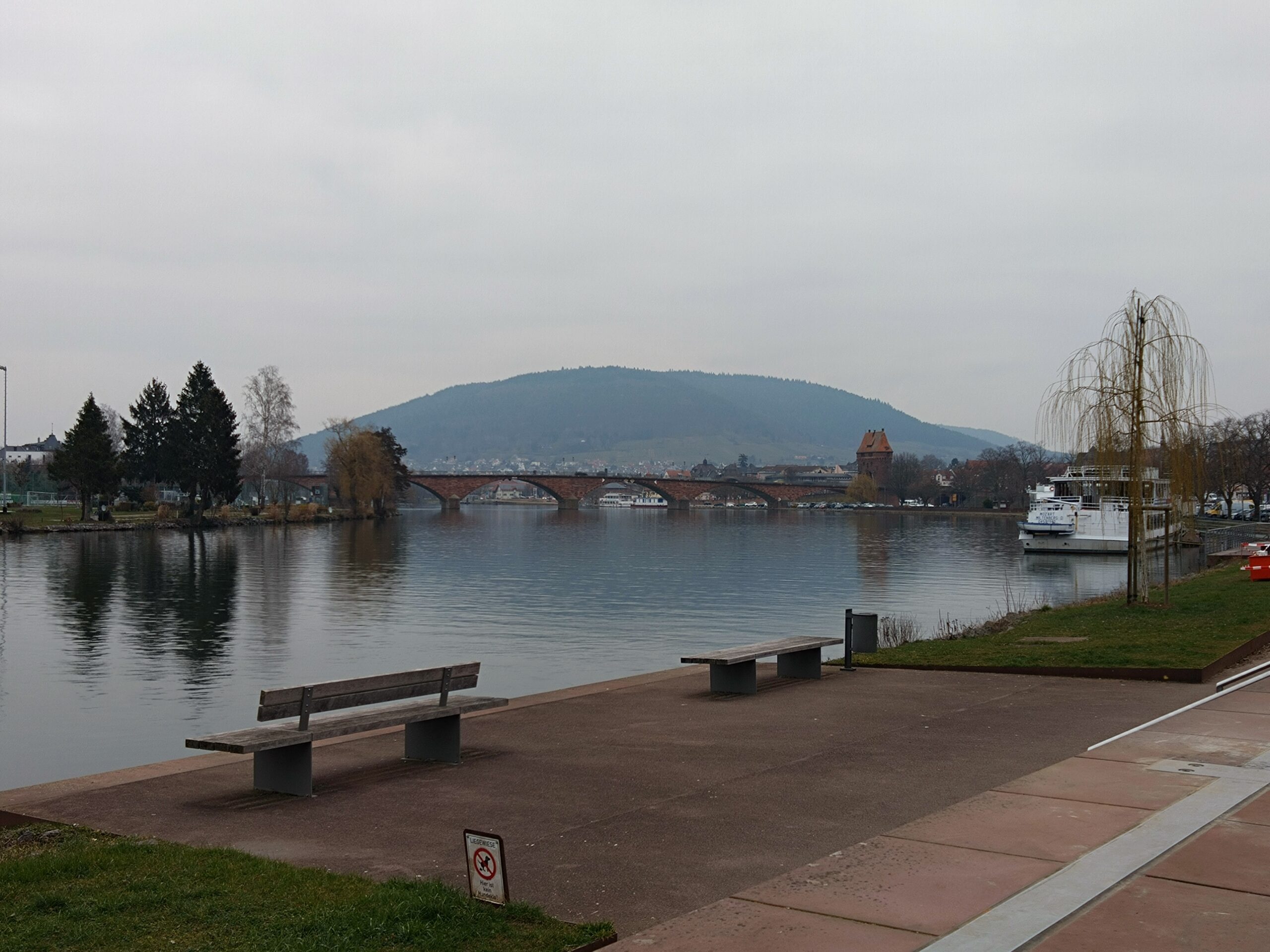 So the first part of today's route was part of the Limes, so many Roman remains, etc. The valley was also quite narrow in bits, so we saw a lot of flood defences.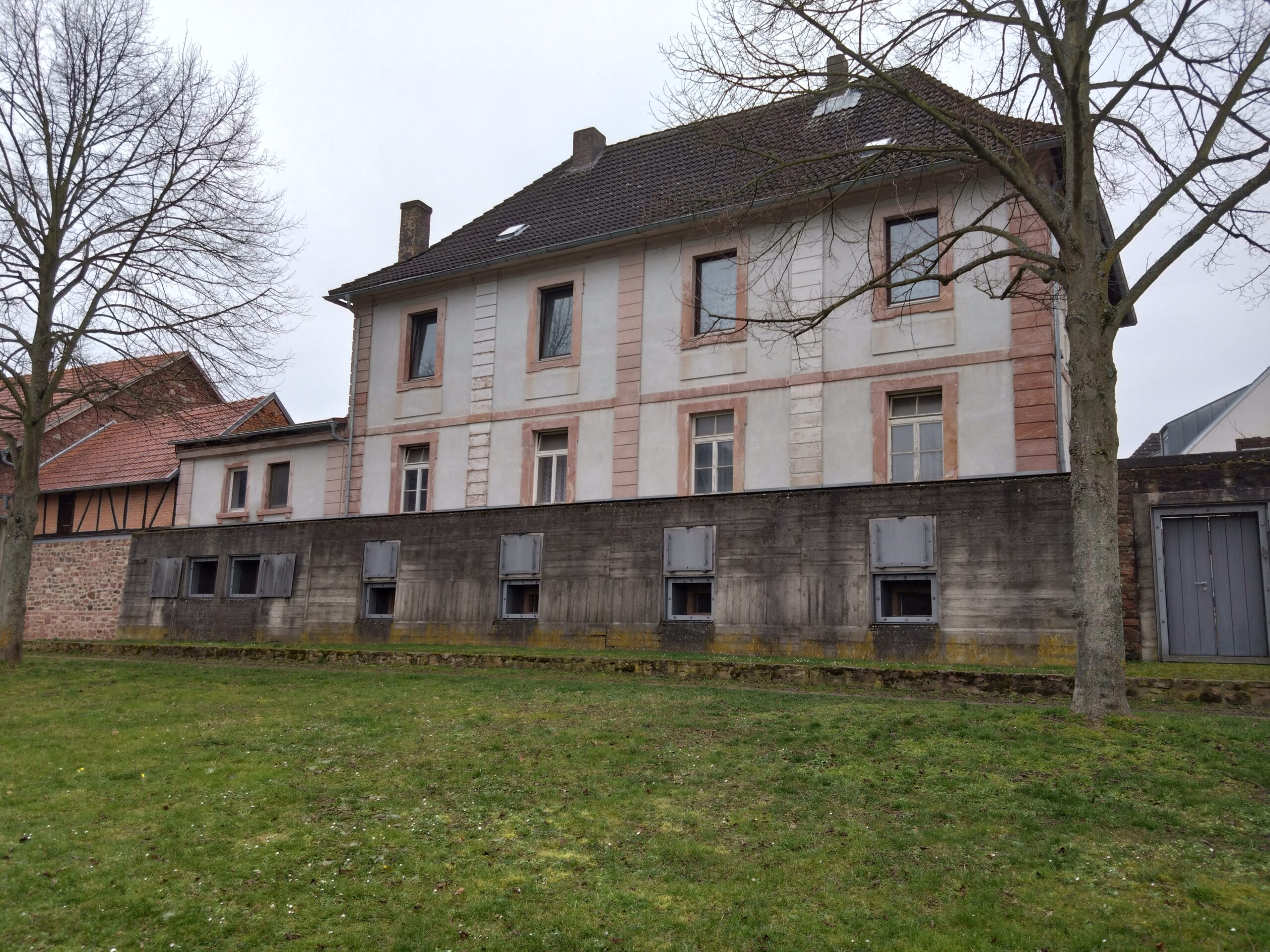 We had our first break in the lovely Miltenberg, which is home to the oldest surviving hotel in Germany (the cover picture of this post).
At Dorfprozelten Phil realised he had forgotten his phone…. so I took his panniers and looked for a restaurant, and he cycled back and then back to me again, an extra 38km.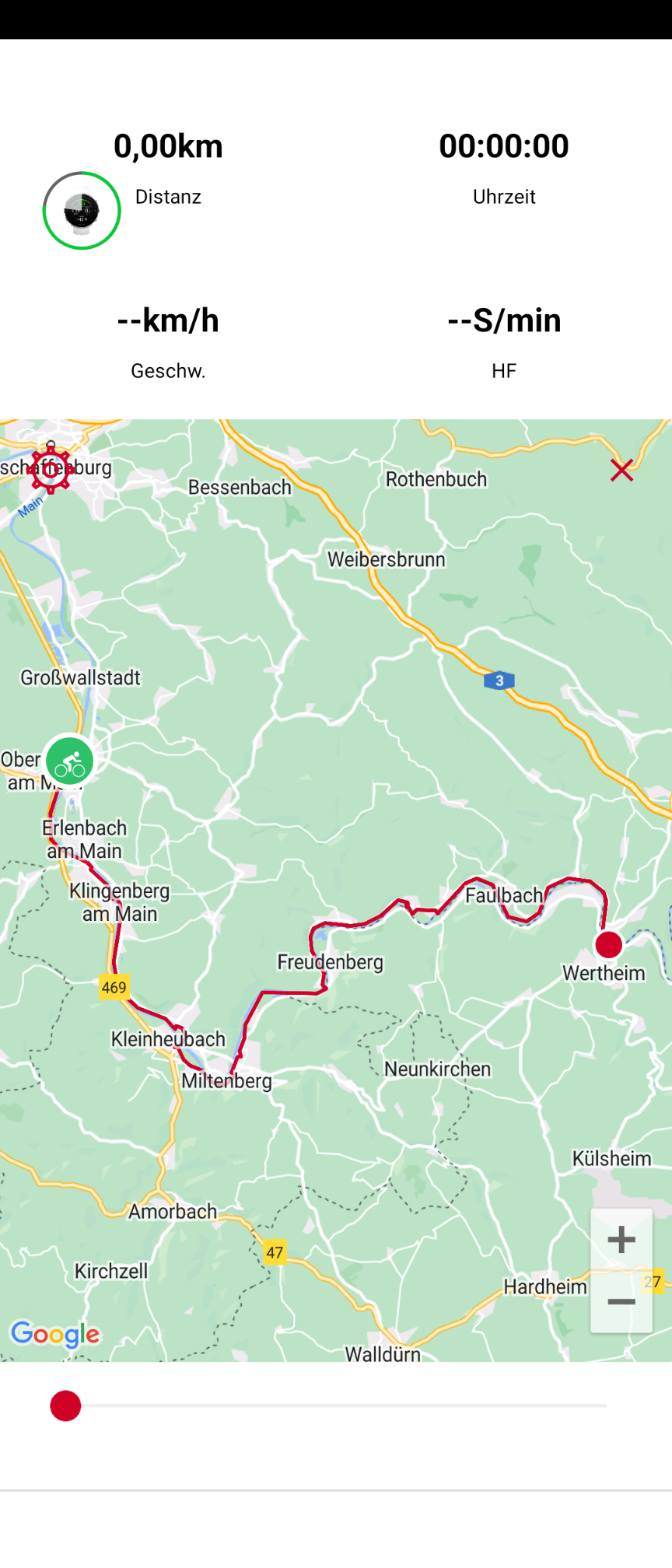 We then just cycled on to Wertheim and found a hotel with view of the Main, in which our bathroom is in an old tower.